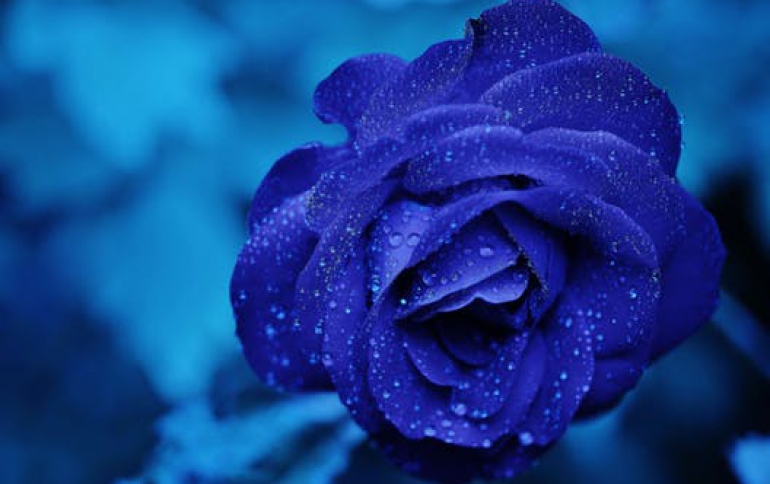 Primera and TitleMatch Demonstrate DVD-on-Demand Service with Qflix Copy Protection
Primera Technology and TitleMatch Entertainment Group will be the first companies to publicly demonstrate a fully-integrated DVD-on-Demand solution that includes Qflix copy protection from Sonic Solutions. The demonstration will take place at the Entertainment Supply Chain Academy's (ESCA) Digital Supply Chain Developers Conference, July 27-28, 2007, in Los Angeles, California.

TitleMatch DVD On-Demand service is a new burn-on-demand service for retailers that allows customers to purchase DVD movies and home entertainment directly from a touch screen. Customer selected content is automatically recorded and printed using a Primera Bravo-Series Disc Publisher for immediate delivery at point-of-sale. The TitleMatch service expands product availability in the retail channel and eliminates physical inventory.

Complete TitleMatch DVD-on-Demand systems with a local server, external storage, touch screen, DVD case printer and Primera Bravo-Series Disc Publisher start at just $4,995.