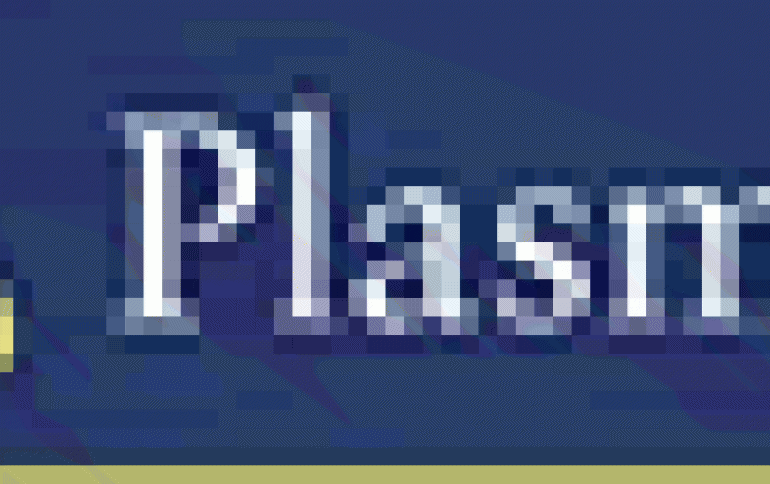 Plasmon Supplies Optical Library Family to IBM
IBM is using Plasmon UDO (Ultra Density Optical) drive, media and automation technology in its new line of Ultra Density Optical libraries. The Plasmon UDO technology is being deployed in IBM System Storage 3996 Optical libraries for IBM eServer iSeries systems, allowing iSeries.

The new 3996 libraries with Plasmon drive, media and automation technology are available in three configurations – Model 032, 080 and 174 – and is a follow-on offering to IBM's 3995 library family. The libraries, designed for entry-level and midrange customers, support both Plasmon Write Once and Rewritable 30GB UDO media.

The 3996 Optical Libraries are natively supported by iSeries i5/0S and include IBM Global Services installation and one-year maintenance as standard. The solution is available through IBM's direct sales force and IBM Business Partners.

The 3996 Model 032 is an entry-level library with one or two UDO drives and a maximum physical capacity of 960GB. The Model 080 and Model 174 libraries include either two or four UDO drives and have a maximum physical capacity of 2.4TB and 5.2TB, respectively.

Plasmon will continue to sell its Enterprise G-Series, the G238, G438 and G638 for IBM i5/OS, through existing channel partners.