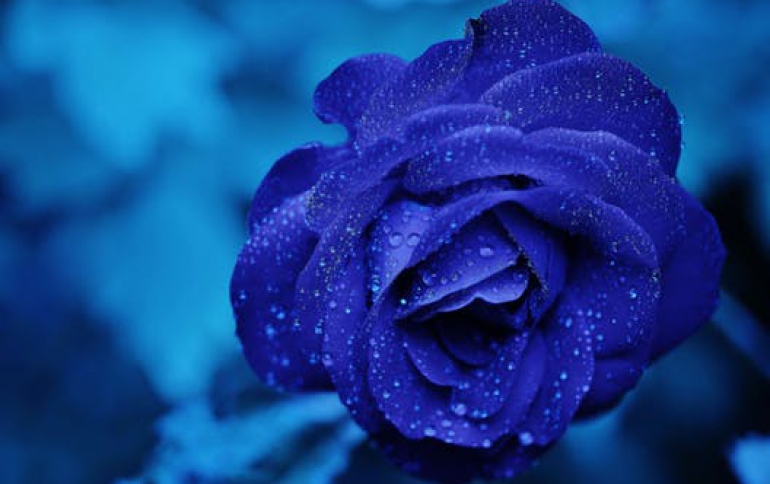 Plasmon: Global support for UDO grows
Plasmon (LSE: PLM) today announced that more than 30 vendors across the world now offer storage management and application software support packages for media, drives and libraries based around Plasmon UDOTM (Ultra Density Optical). This pervasive software support, which includes offerings from EMC Corp., Tivoli and Veritas, provides customers with a wide variety of options when implementing UDO archival solutions.

"Having so many software products to support the technology enables our UDO libraries and drives to be used in the vast majority of archival storage applications," said Nigel Street, Chief Executive of Plasmon.

EMC LEGATO DiskXtender 2000 and EMC LEGATO ArchiveXtender software solutions based on Plasmon UDO, provide intelligent data management (IDM) for Windows 2000 and 2003 systems.

The Plasmon G-Series libraries can also be used with the VERITAS Data Lifecycle Manager solution, (by utilising Pegasus InveStore), as well as IBM Tivoli Storage Manager v. 5.1 software. Designed to address data-intensive archival applications found in environments demanding 24X7X365 reliability, the Plasmon G-Series libraries complement both VERITAS DLM and IBM Tivoli Storage Manager. This creates a high performance solution for protecting and managing mission-critical business information in enterprise-wide Storage Area Network (SAN) and traditional network environments.

Other vendors supporting UDO include ADIC, Computer Associates, Qstar and SUN Microsystems (for a full list of vendors, please refer to the Editor's Notes). - ends - Note to Editors: The software packages that currently support UDO, or will by the end of 2004, include: ADIC - AMASS ATEMPO - Time Navigator CommVault Systems - Qinetix Computer Associates - BrightStor DST Systems - PowerStore eiStream, Inc. - eiStream Enterprise FileNet - Panagon IS GDA - Arcastore IBM - iSeries OS400 IBM - Tivoli TSM INSCI - ESP+Archive IXOS - eCONserver KOM Networks - KOMworx K-PAR - Archimedia K-PAR - Archeon EMC LEGATO - ArchiveXtender EMC LEGATO - DiskXtender 2000 Logon SI - Octopus Archive NetStorage - OVM Optika - Acorde Pegasus VERITAS - InveStore / Data Lifecycle Manager Plasmon - Diamond Plexus (Banctec) - XPD - OSM PoINT Software - Jukebox Manager Qstar - HSM/Data Director Saperion - Saperion SevenTen Storage - StorFirst EAS SGL - FlashNet StorageQuest - MSM100 SUN Microsystems - SAM-FS/QFS Unisys - InfoImage US Design - FileLink

About UDO Designed for organisations seeking secure retention of important information, UDO succeeds 5.25 inch MO (Magneto Optical) technology as the new professional optical storage standard. However, UDO breaks the mold for optical storage solutions with increased storage capacity and dramatically lower archival storage costs.

UDO features blue laser recording rather than the red lasers used in previous optical drives such as MO and DVD. Blue lasers achieve far greater data densities, resulting in dramatically higher media capacities. First generation UDO products will have a capacity of 30GB, with capacity reaching 120GB by the third generation. Drive and media capacity are scheduled to double every 18 to 24 months. The densities achieved through blue lasers allow UDO to be priced at $2.00/GB in the first generation, one-fifth the price of MO media. The Phase Change recording technology used by UDO is field-proven and highly stable. With absolute authenticity and a media life of 50+ years, UDO meets the most demanding requirements of regulatory agencies and other authorities for the secure, long-term storage of information.