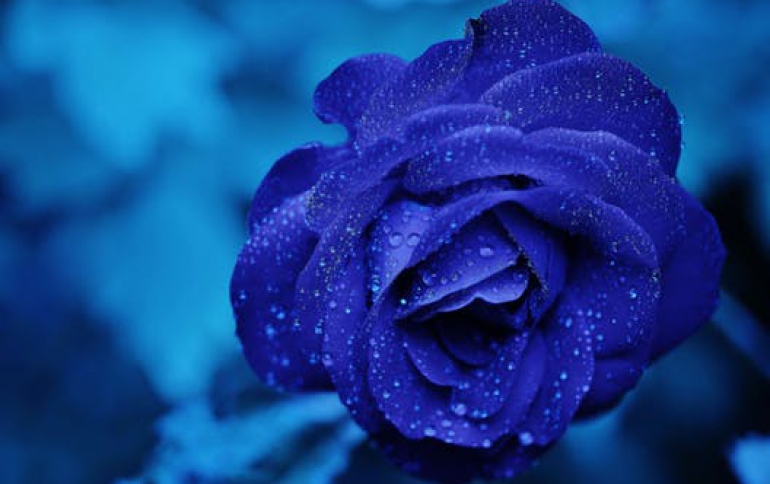 Plasmon to demonstrate Ultra Density Optical (UDO) data archival technology at CeBIT
Plasmon, The leader in professional data archive solutions, today announced that they will be showcasing their new optical storage technology, UDO, in Hall 1, Stand 9a4 at CeBIT in Hanover (12-19 March). UDO offers unmatched 50+ year media permanence for the archival of business critical information such as email, legal documentation, financial data and medical records. UDO is ideally suited to meet the rigorous retention requirements imposed by corporate and governmental regulations. Throughout the show, Plasmon will be holding presentations covering UDO technology and industry compliance requirements for permanent data archival including an overview of SEC and European storage regulations. Presentations will be conducted three times daily at the "UDO Theatre" located in the Plasmon stand. Visitors will also be able to see fully operational UDO drives and media, which were first unveiled at last year's COMDEX exhibition in Las Vegas.

UDO media is available in standard 5.25" cartridges with an initial capacity of 30GB; growing to 120GB and supports both rewritable and true "write once" media formats. This represents a three fold increase in capacity and a five fold decrease in media cost when compared to current generation optical technology. UDO media and drives will be available in Plasmon optical library configurations providing capacities from 1 to 19TBs.

Several Plasmon Independent Software Vendors (ISVs) will also be exhibiting their storage applications in Plasmon's CeBIT stand including: QStar, Netstorage, Lorenz Orga, Compass Computer and Plasmon's own Diamond connectivity software. These companies are just a few of the organization that are participating in the UDO Certification Program which are committed to providing application support for UDO. David Barrett-Hague, Director of Storage Connectivity at Plasmon, explains: "We're very pleased to have the opportunity to demonstrate a prerelease version of Diamond running with UDO hardware at CeBIT. The high capacity and competitive cost of UDO provides an excellent solution for organizations that require a permanent data archival strategy and it represents a great opportunity for software vendors focused on the enterprise storage market."

"General availability for UDO drives is scheduled for third quarter of this year," explains Steve Tongish, EMEA Director of Marketing at Plasmon. "UDO product development is on track and we have a full UDO Certification Program in place for our ISV partners. This program will insure that the widest possible range of storage applications will be available when UDO drives and libraries begin shipping."

Pre-registration for The UDO Theatre at CeBIT can be made through the Plasmon website at: www.plasmon.co.uk.