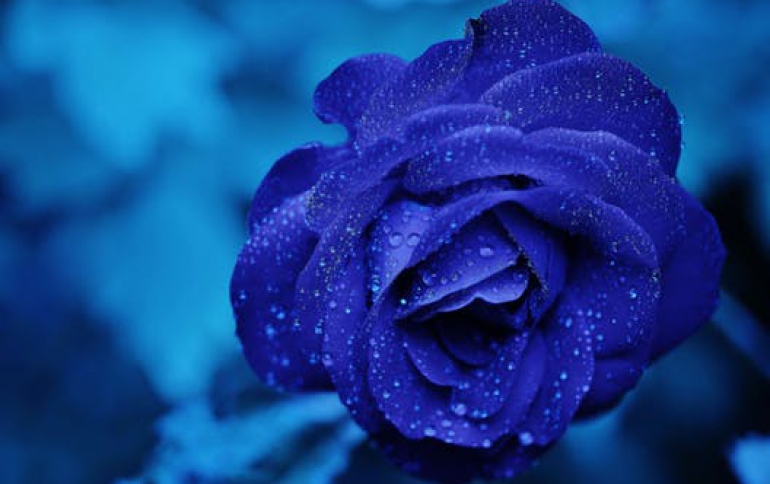 Tattoo Media pioneers second session CD's with Windows Media Data Session Toolkit Technologies
Tattoo Media, a new media creative services agency, today announced the first release of a Second Session CD employing Windows Media Data Session Toolkit technology. Tattoo Media teamed with Windows Media to deliver the Second Session CD for artist, Sinead O'Connor's "Sean-Nσs Nua", her latest release on Vanguard Records. "We created a concept designed to deliver bonus content such as exclusive video footage and protected audio tracks, all wrapped in a nicely-designed package that serves as a digital version of the album itself," said Kim Obbink, CEO and creative director, Tattoo Media. "We pushed technology to the brink not only to create an immersive, interactive experience but one exemplifying the rock-solid protection capabilities of Windows Media Data Session Technology."

Chosen for their expertise in the early beta technology of and ongoing enhancements to the Windows Media 9 Series platform, cutting-edge design, and visionary state-of-the-art development capabilities, Tattoo Media was also responsible for the creation of the first ever Windows Media Download Package developed for the promotion of U2's "Beautiful Day", as well as the Windows Media bonus content included on Dolly Parton's Grammy-nominated "Halos & Horns" and continues to work closely with the Windows Media division to explore the frontiers of digital media development and distribution.

"Kim Obbink and her dedicated team rise to the challenge and then push the boundaries of preconceived expectations," said Rob Evanoff, of Vanguard Records. The agency is well known for its work directly with artists such as Elton John, Jewel, Sinead O'Connor, Ann & Nancy Wilson of Heart, and many more.