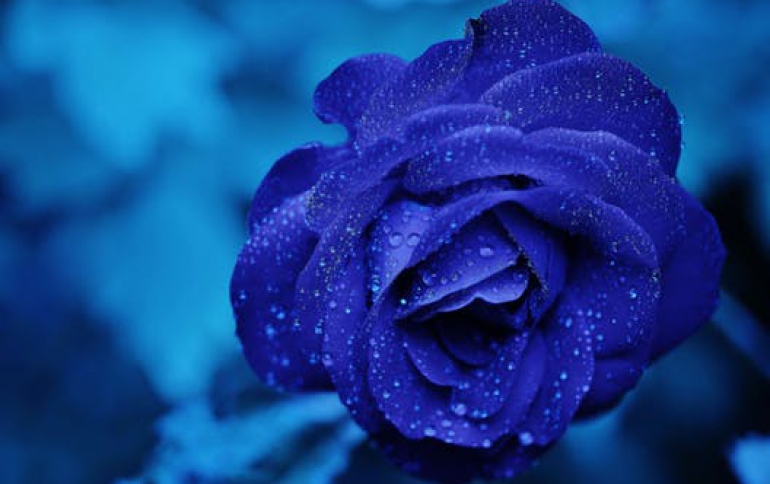 Philips Uses DaTARIUS BD Stamper Analyzer
As part of a long-term project with DaTARIUS, Philips has recently taken delivery of a stamper and replica tester for the BD format. In standardizing on DaTARIUS for their production testing, Dr van den Brink of Philips comments, "We have been working with DaTARIUS on a number of projects and most recently as part of Blaze. We are particularly impressed by the performance of the DaTARIUS BD tests system and the flexibility of the user interface software."

The BD Stamper Analyzer delivered to Philips utilizes DaTARIUS's latest platform – DaTABANK – and the powerful DaTAVIEW user interface. The co-operation between Philips and DaTARIUS includes developing new ways of measuring stampers and modelling to allow the best correlation between stamper and pressed disc results.

Dr Andrew Dumbill, CTO of DaTARIUS, comments, "Being able to work with Philips on BD is a tremendous boost to our understanding of the format and the way we can adapt our technology to match the expectations of a key driving force behind this format. The testing of stampers is an essential part of the Quality Control process for disc manufacture, and is especially critical for the BD format. Our method of testing also offers unparalleled correlation between stamper results and replica results, which is another essential element to controlling the manufacturing process."