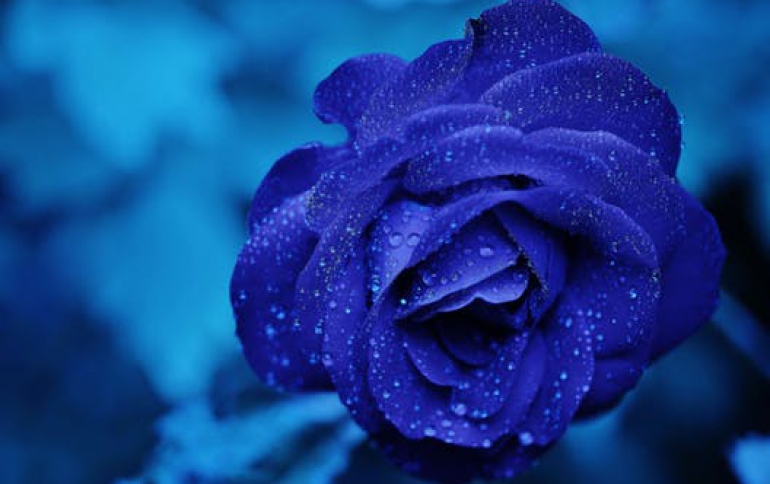 Philips Nexperia Multimedia processor Enables Play Time on-the-go
Royal Philips Electronics has launched a new Nexperia Mobile Multimedia Processor PNX0103, which promises super-fast download of content to mobile phones and portable Flash storage devices. With the ultra-low power audio capabilities of the PNX0103, consumers can enjoy up to 100 hours of uninterrupted excellent audio playback on their MP3 players.

The Nexperia mobile multimedia processor PNX0103 supports the latest consumer trends in mobile entertainment – including the widely used Microsoft PlaysForSure standard. The IC contains a number of hardware features with corresponding software modules that enhance security and that allow to implement various digital rights management (DRM) schemes. The PNX0103 incorporates a Hi-Speed USB On-The-Go (OTG) controller that enables efficient data transfer between the media player and other USB peripheral devices such as PCs. It is also equipped with interfaces to 802.11 b/g wireless or Bluetooth interconnectivity modules, allowing ODMs and OEMs to build-in the flexibility to connect with a wide range of media devices at home or on-the-move.

The Nexperia mobile multimedia processor PNX0103 was developed using a 90nm CMOS (Complementary Metal-Oxide Semiconductor) fabrication method to produce a programmable IC, capable of supporting any audio decoder or encoder and integrated with advanced power management provisions to reduce power consumption to a minimum.

The first samples of the Philips Nexperia mobile multimedia processor PNX0103 are available now.