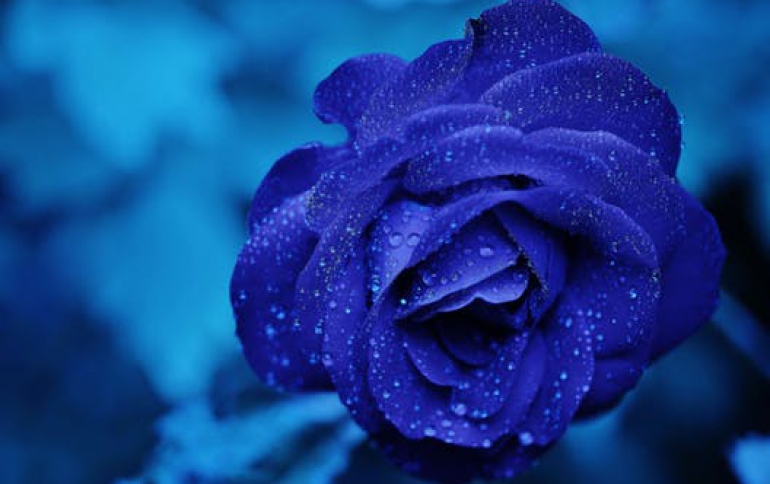 Panasonic Releases New SD UHS-II - PCI-Express Bridge LSIs
Panasonic has commercialized a bridge LSI that connects UHS-II standard-compliant SD cards with host CPU having PCI-Express interface. This bridge LSI conforms to both SD (SD, SDHC, SDXC, UHS-I, UHS-II, and PCI Express Gen2.1 interfaces. Using this bridge LSI allows UHS-II compliant SD cards to be applied to devices having the PCI-Express interface.
This bridge LSI offers a maximum data transfer rate of 250 MB/s for reading and 200 MB/s for writing. In addition, this product reduces the power consumption at card standby to the limit (0.5 mW), which is crucial to mobile devices, allowing long-time use of those devices.
The LSI has a 49-pin 4 mm Χ 4 mm BGA package and will enter mass production in August 2013.