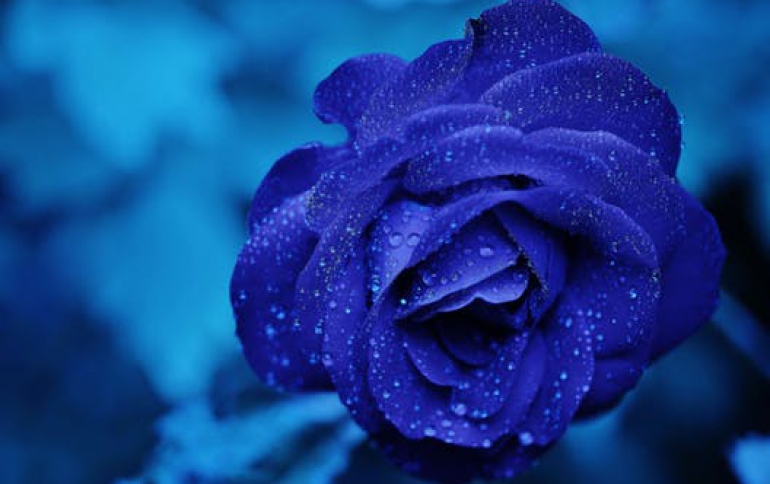 Opera Sees Great Adoption Of Opera Max
As of today, 14 OEMs, including Samsung and Xiaomi, have embedded Opera's data-management app, Opera Max, on their smartphones. With the new partnerships with Asian OEMs - Acer, Hisense and TWZ, Opera now expects more than 100 million Android phones to be shipped with integrated Opera Max by 2017. Opera claims that the Opera Max reduces data consumption across most apps on Android phones by as much as 50%, offering users more affordable mobile internet access. Users who are avid Instagram, YouTube or Netflix users can save up to 60% of the data usually spent on these apps without a noticeable loss of quality.
"Many users are wary of using mobile data for fear of spending too much or exceeding their data caps. We see OEMs responding to this and stepping up to lower the barrier to mobile internet access by providing a data-optimization solution on their devices," says Sergey Lossev, Product Manager for Opera Max.
Opera is working with manufacturers around the world, including Acer, Cherry Mobile, Evercoss, Fly, Hisense, Mobiistar, Micromax, Oppo, Prestigio, Samsung, Symphony, Tecno, TWZ and Xiaomi.
The Opera Max app is available as a free download from Google Play.