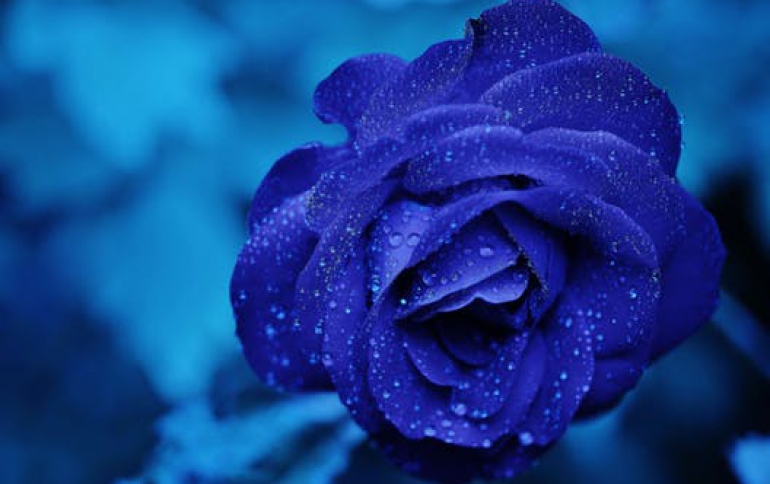 One Graphic Card, Triple Resolution from Matrox
Matrox revealed on Thursday the TripleHead2Go, a new black box that allows users to connect up to three monitors to one graphics card and extend the maximum screen resolution to a combined 3840 x 1024 pixels. The TripleHead2Go, basically a palm-sized black box that splits one graphics input port into three output interfaces,and allows users to continue using their current graphics cards in most cases and simply connect three screens to create a "surround" graphics environment. Depending on the graphics card and its horsepower, the maximum will range from 1920x480 (3x 640x480) to 3840x1024 (3x 1280x1024) pixels.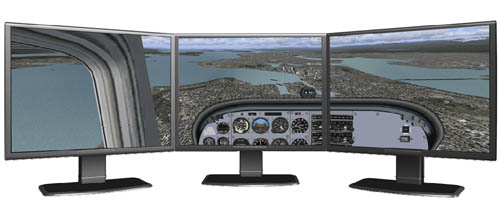 Matrox' new TripleHead2Go is the first approach to move multiple displays and make the technology more available to a broader range of workstation users and the gaming community.
"Running 3D and animation applications fully accelerated across three screens provides a tremendous productivity benefit for many workstation users," said says Dan Wood, VP Technical Marketing, Matrox Graphics Inc. "For gamers, three screens enable an immersive experience by engaging a player's peripheral vision and allowing them to see the gaming environment as if they were looking through an extra wide-angle camera lens; it just makes games more fun."
At launch, TripleHead2Go will have support for more than 150 games including Brother's in Arms: Earned in BloodT, Age of Empires IIIT, Flight Simulator 2004. Matrox will regularly add more titles to a supported gaming list at
Matrox
.
The TripleHead2Go will begin shipping in April in North America and Europe and will sell for $300.