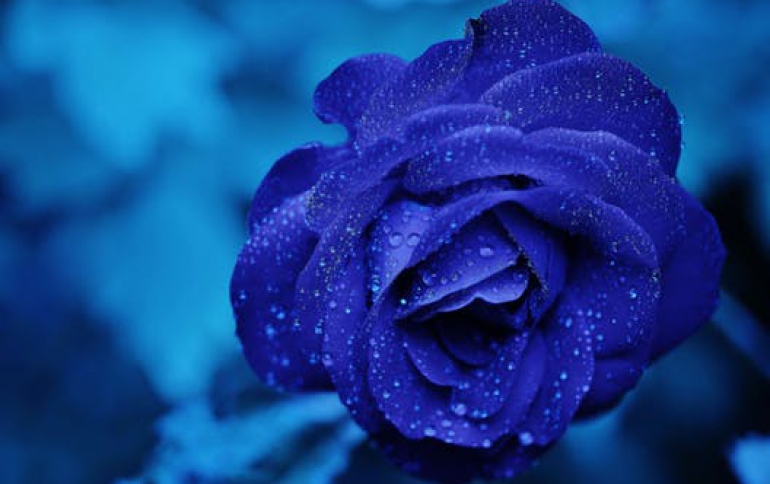 Matrox Announces First Single-Slot PCIe x16 Octal Graphics Card for Mission-Critical Environments
Matrox Graphics today announced the launch of the Matrox M9188 PCIe x16 Octal graphics card, capable of supporting eight DisplayPort or DVI Single-Link outputs from a single workstation. The Matrox M9188 PCIe x16 offers 2GB of memory, resolutions up to 2560x1600 per output, and advanced desktop management features?such as independent or stretched desktop modes?to drive energy, transportation, process control, financial trading, and other mission-critical environments with exceptional performance.
The Matrox M9188 offers support for Microsoft Windows XP, as well as for Linux, which is critical for energy and transportation applications that commonly use display configurations of more than eight monitors.
Matrox also announced a second addition to the M-Series product line with the Matrox M9128 LP PCIe x16, DualHead DisplayPort graphics card. This dual-monitor add-in board is the economical choice to drive business, industrial, and government applications across two displays at resolutions up to 2560x1600.
Matrox M9128 and M9188 Key Features
§ Native PCIe x16 performance
§ Single-slot graphics cards
§ 1 GB (M9128) and 2 GB (M9188) of memory
§ Drive two (M9128) or eight (M9188) DisplayPort monitors at 2560x1600 per display or DVI Single-Link monitors at 1920x1200 per display
§ Can be combined with other M-Series products (multi-card support)
§ Support for stretched or independent desktop modes across all monitors
§ Easy deployment and wide enterprise flexibility with unified driver package
§ Support for Microsoft Windows 7 (32/64bit), Windows Vista? (32/64bit), Windows XP (32/64bit), Windows Server 2003/2008 (32/64 bit) and Linux
The Matrox M9128 and M9188 graphics cards will be available in Q4/2009.
Matrox M9128 LP PCIe x16
Part number: M9128-E1024LAF
$259.00 USD
Matrox M9188 PCIe x16
Part number: M9188-E2048F
$1995.00 USD