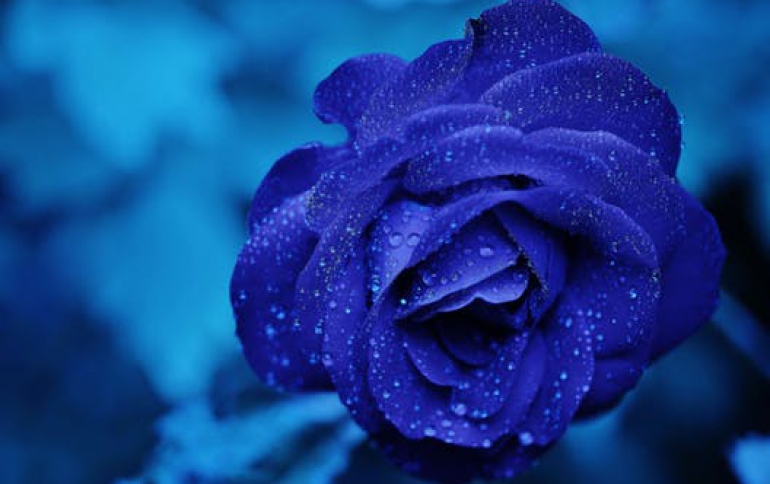 OCZ Releases the PC2-8500 Reaper HPC 4GB kit
OCZ Technology today unveiled the OCZ PC2-8500 Reaper HPC 4GB, one the fastest high density kits in the world. "DDR2 is starting to adopt 1066 MHz as the new mainstream frequency, not only for extreme overclocking but also for high system memory densities," commented Dr. Michael Schuette, VP of Technology Development at OCZ Technology. "In order to maximize the system performance, especially in the latest games, 4GB of memory are more and more becoming a must have…but it is also necessary to maintain the throughput regardless of the increase in density. The new PC2-8500 Reaper HPC 4GB kits combine the best of two worlds by delivering extreme bandwidth at 1066 MHz data frequency at 5-5-5 latencies, in combination with advanced heatpipe-based thermal management to again raise the bar for high system memory densities."

For greater stability and performance over the entire life of the memory the Reaper HPC Series makes use of a special ooling solution to more effectively dissipate heat produced by high-speed memory, especially during overclocking.

The new modules also offer instant overclocking right out of the box with EPP (Enhanced Performance Profiles) programmed into the SPD. PC2-8500 Reaper modules will immediately boot at the rated specs on the latest generation of NVIDIA SLI chipsets.

The PC2-8500 Reaper HPC Series will be available in 4GB (2x2048MB) Dual Channel Kits, and are rated at a blazing 1066MHz at CL 5-5-5.