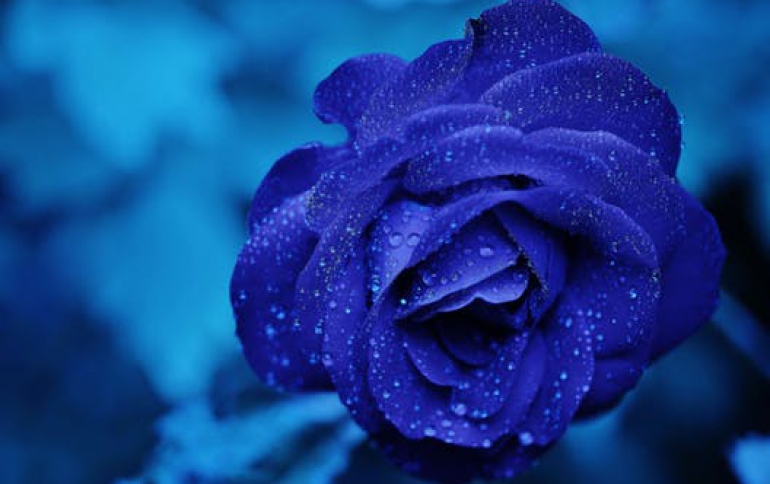 OCZ Releases Arowana Firmware Update for Indilinx Barefoot SSDs
OCZ released the Arowana Flash Translation Layer (FTL) firmware update for SSDs running Indilinx Barefoot controllers, and 34 nm NAND flash. The new 3.55 firmware significantly improves sequential and random-seek performance. The screenshots below are of a Barefoot-driven OCZ Vertex drive with the old firmware (IDE), new firmware (IDE), and new fimware (AHCI).

Information about how to install the upgrade and check whether it is compatible with your drive, read
OCZ's page
.