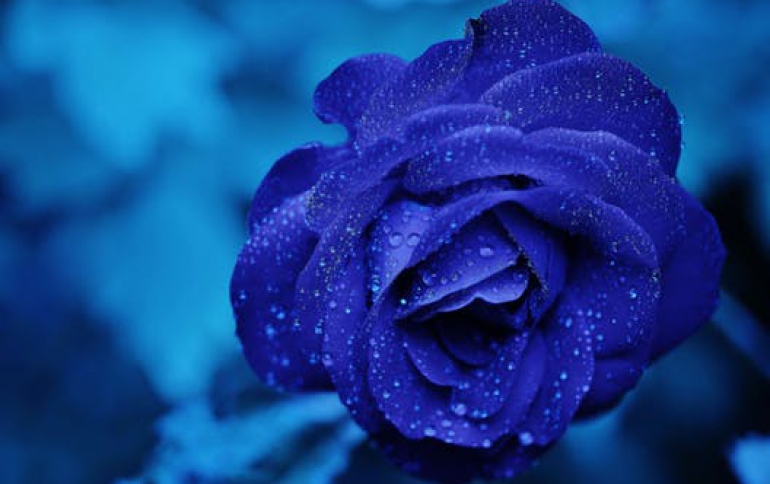 OCZ Offers the 4GB DDR3 Modules Operating at 2133MHz
OCZ Technology unveils new high-speed 4GB (4096MB) modules for users who demand both performance and bandwidth in one memory solution. Giving enthusiasts and prosumers access to not only high-density but also to high-frequency memory kits ensures the system RAM will never be the bottleneck during multi-tasking, gaming, or home server environments.

From the Flex EX and Reaper HPC Series for overclockers and high-end users to the Platinum Series for entry-level enthusiasts and gamers, OCZ 4GB modules are configured for a variety of needs and budgets. Modules are available in either 8GB dual channel or 12GB triple channel kits and reach frequencies up to 2133MHz.

All OCZ 4GB modules operate at a low-voltage specification of 1.65V and are tested and qualified on the latest AMD and Intel platforms. Each module comes backed by the OCZ Lifetime Warranty and technical support.