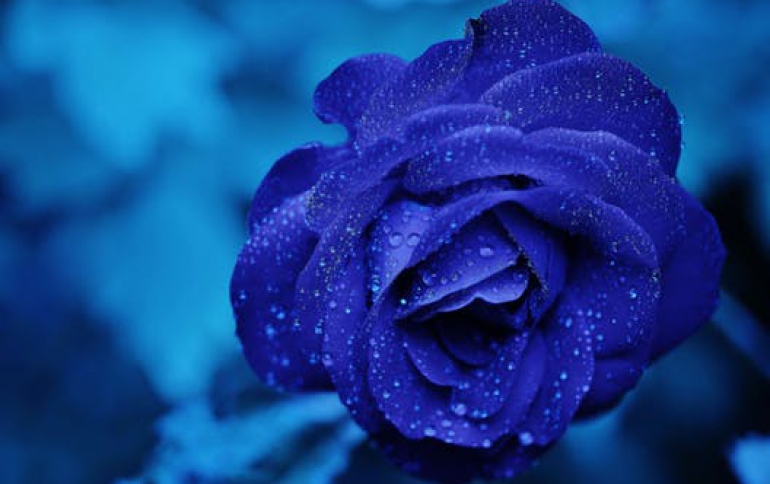 Sony: PS3 Ready For Blu-ray 3D With Simple Firmware Uprade
Sony claims that the Playstation 3 game console will be able to play Blu-ray 3D titles through the upcoming firmware upgrade coming in September. Sony has already released a firmware update for the PS3 last month, offering compatibility with 3D games.

The situation for the Blu-ray 3D support is different. The latest version of the HDMI standard 1.4 supports both the 3D transmission and the Blu-ray 3D content (MVC Multiview Coding - variant of MEPG-4 H.264 used for BD 3D). The PS3 is equipped with an HDMI 1.3 output, but the Blu-ray 3D needs HDMI 1.4-compatible hardware. As a result, Sony's engineers should address the issue of how legacy hardware (with HDMI 1.3 ports) will cope with the Full HD from an MVC Blu-ray Disc.

Sony assures users that the firmware upgrade would make every PlayStation 3 HDMI 1.4 compatible, in order to pass the Blu-ray 3D content to an 3D HDTV. Although this one should be further examined in practise, it means that there is no setup at all required. If you have a PlayStation a simple connection of the PS3's HDMI cable will be enough to make the PS3 automatically recognise that a 3D display is attached. The PS3 will also know the size of the screen as well, which is very important for actually rendering 3D correctly, Sony claims.

Later this year, Sony's PS3 is also expected to get support for 3D photos and reproduction of Youtube 3D content (when available).