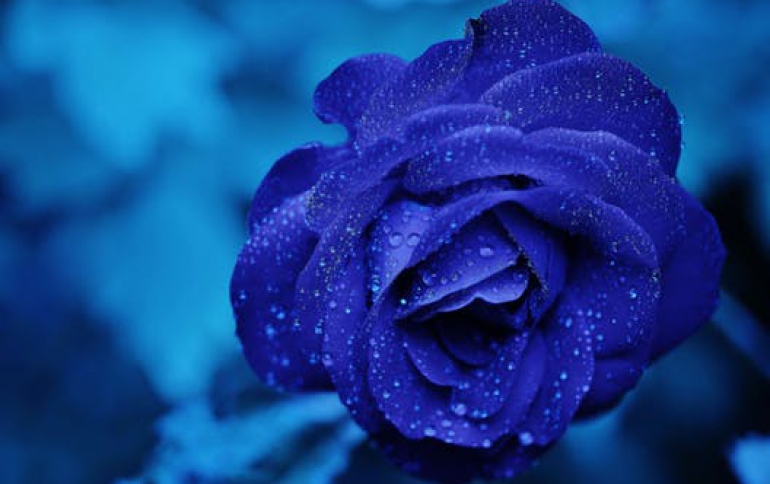 OCZ Launches Talos 2 Enterprise SAS 6G Solid State Drive Series
OCZ Technology today announced the Talos 2 Serial Attached SCSI (SAS) SSD Series, the follow-up to the Talos Series previously available only in a 3.5 inch form factor.
With capacities up to 1TB now available in a compact 2.5-inch form factor, Talos 2 offers increased I/O performance and scalability in enterprise storage environments. Talos 2 leverages OCZ Virtualized Controller Architecture 2.0 technology which implements an intelligent complex command queuing structure with unique queue balancing algorithms. Talos 2 SSDs deliver random transactional performance at up to 70,000 4K IOPS and features improved mixed workload (75% read; 25% write) performance with up to 42,000 8K IOPS.
The Talos Series is also dual-ported to offer superior data integrity and increased performance, along with delivering an enterprise feature-set including DataWrite Assurance Protection in case of sudden power loss. Talos 2 also includes the option to enable T10-DIF (Data Integrity Field), allowing for the insertion of 8 bytes of additional data during transfers to ensure complete data integrity.
To address the complete spectrum of applications, Talos 2 SSDs are available in 100GB to 1TBcapacities, in MLC, eMLC, and SLC NAND configurations. OCZ is now sampling Talos 2 to its customers and the drives will be made available to SMB and enterprise clients through OCZ's global business-to-business channel.