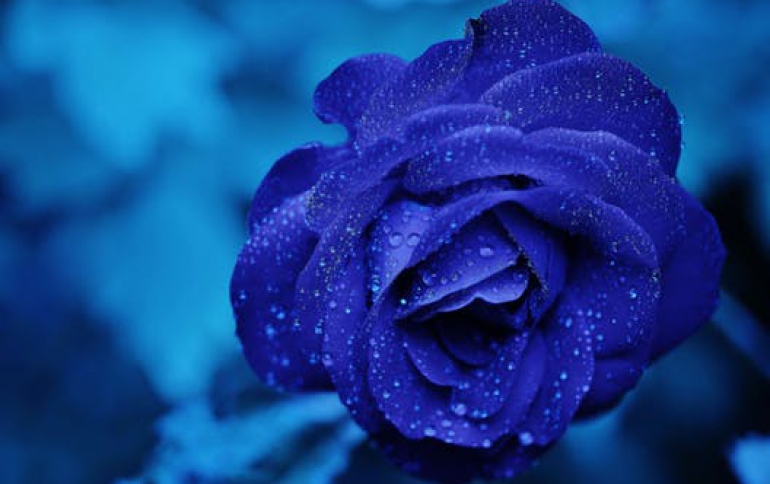 OCZ Introduces Intel Extreme Triple Channel Memory Series
OCZ Technology Group today announced the first of its Intel Extreme triple channel memory series, qualified specifically for the Intel Core i7 processor / Intel X58 Express Chipset. The new 3GB and 6GB memory kitsare optimized for the Core i7?s triple channel mode and featuring Intel XMP profiles.
"Intel's Core i7 architecture is superior in every possible way," commented Dr. Michael Schuette, VP of Technology Development at OCZ Technology, "and the world?s best CPU deserves the world's best memory as a complement. OCZ's new Triple-Channel XMP kits are a perfect match for the Nehalem platform to unleash performance we could only dream of just a short time ago."
The new 3GB and 6GB kits are rated at DDR3-1333 and feature the all-new Intel branded black XTC heatspreader.
These new modules feature Intel Extreme Memory Profiles (XMP), a proprietary extension of SPD (Serial Presence Detect) settings that act as an integrated "plug and play" overclocking feature. The new Extreme Memory Profile options on the new OCZ DDR3 modules allow the end user to select extreme or ultimate performance through a framework of predefined and validated optimizations of individual settings without the hassle of manually adjusting each parameter.
Specifications
1333MHz DDR3
CL 7-7-7-20 @ 1.5V (CAS-TRCD-TRP)
XMP Profile 1: 1333MHz 8-8-8-20 1.6
XMP Profile 2: 1333MHz 7-7-7-20 1.6V
Available 3GB and 6GB Triple Channel Optimized kits
Unbuffered
XTC Heatspreader
Lifetime Warranty
1.65V EVP
240 Pin DIMM
Optimized for the Intel X58 chipset / Core i7