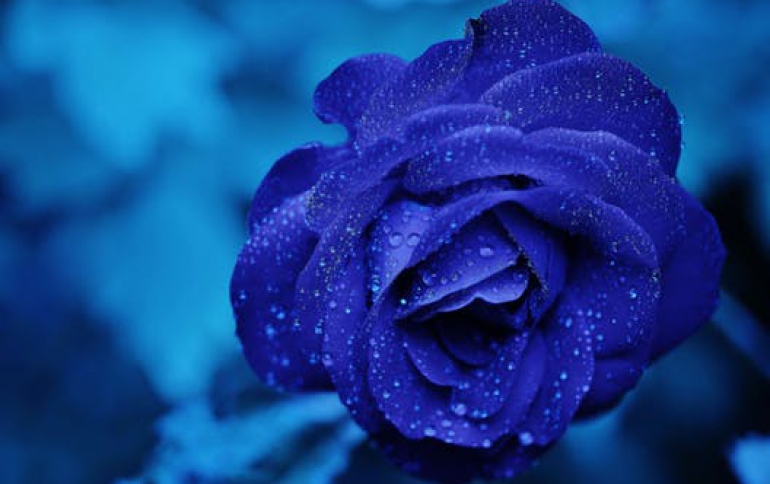 OCZ Claims World?s Fastest 4GB Kit
OCZ Technology unveiled the Flex II memory series, designed for blazing speeds demanded by enthusiasts. These modules run at DDR2-1150 speeds for high-performance systems with integrated water-cooling.
The OCZ Flex II heat management solution enables memory to operate within an optimal balance of extreme speeds and low latencies without the high temperatures that inhibit or damage the module. Each PC2-9200 Flex II memory module features OCZ'z flexible design, allowing enthusiasts to run the modules passively or water cooled via the array of aluminum fins.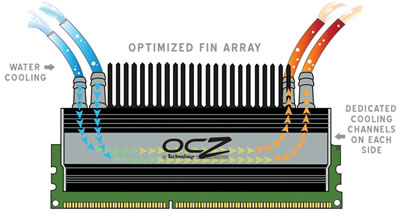 The PC2-9200 Flex II modules are optimized for the latest platforms and will be available in high-capacity 4GB (2x2048MB) dual channel kits for the latest gaming, 64-bit operating systems, and CAD applications. OCZ includes all the necessary accessories right in the box to setup the water-cooling system immediately after purchase.