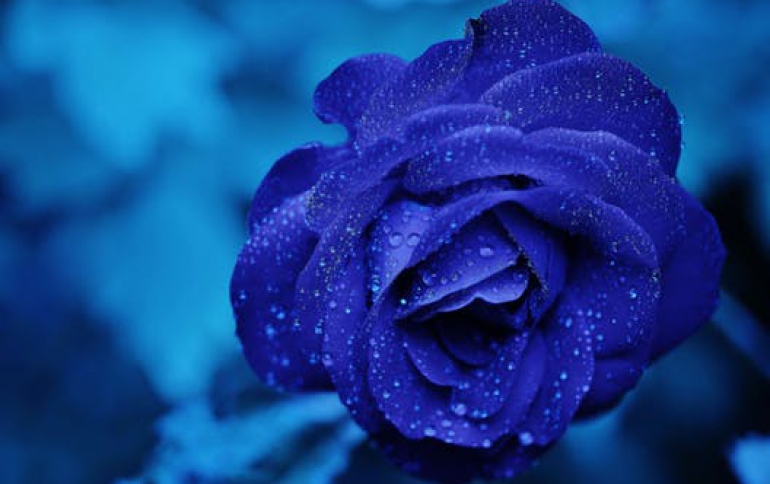 Super Talent DDR3 Just got Faster
Super Talent today announced immediate availability of the Project X in a new DDR3-2000 2GB (2x 1GB) kit. The company claims that the new Project X kit is hand tested as a matched pair on a dual channel Asus Striker II Extreme motherboard.

The new W2000UX2GP is a DDR3-2000 PC3-16000 2GB Kit (2x 1GB) with latencies 9-9-9-28, at 1.9V

"Countless enthusiasts worldwide have already exceeded the 2000MHz mark with our Project X 1600 and 1800 kits over the past seven months. This new 2000 kit offers overclocking gurus a product that has passed our tightest test screen and packs some real serious horsepower", commented Super Talent Marketing Director, Joe James.

Project X DDR3 memory also employs an extreme cooling solution that offers double the surface area and 106% more aluminum mass than standard heat spreaders.

The W2000UX2GP kit will begin shipping today at street prices under $400.