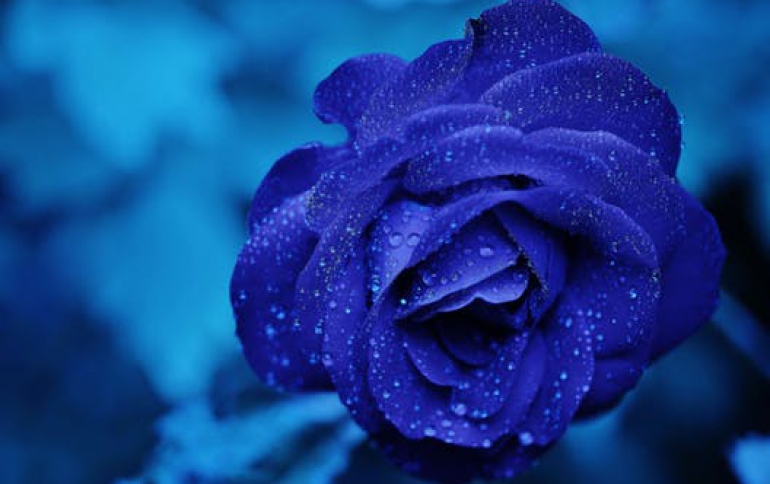 OCZ Announces PC2-4200 DDR2 Platinum Revision 2 with 3-2-2 Timings
OCZ Technology Group announced the release of the revision of PC2-4200 Enhanced Bandwidth DDR2 Platinum Edition series. OCZ's PC2-4200 Platinum Revision 2 possesses 3-2-2 timings, delivering significantly lower latencies than standard 533 MHz DDR2 modules.

"With the adoption of DDR2 into the mainstream, coupled with the negligible performance advantage of stock DDR2 over performance DDR1, OCZ saw the demand for an ultra-high performance DDR2 part at 533MHz," said Dr. Michael Schuette, Director of Technology Development at OCZ Technology Group. "With the new revision of Enhanced Bandwidth DDR2, OCZ once again sets the industry pace for maximum memory bandwidth and performance."

OCZ Technology Group's Enhanced Bandwidth DDR2 modules are the very best DDR2 available on the market today. All OCZ DDR2 products are 100% hand-tested to ensure that their quality and performance levels are up to the stringent standards OCZ requires of all its products.