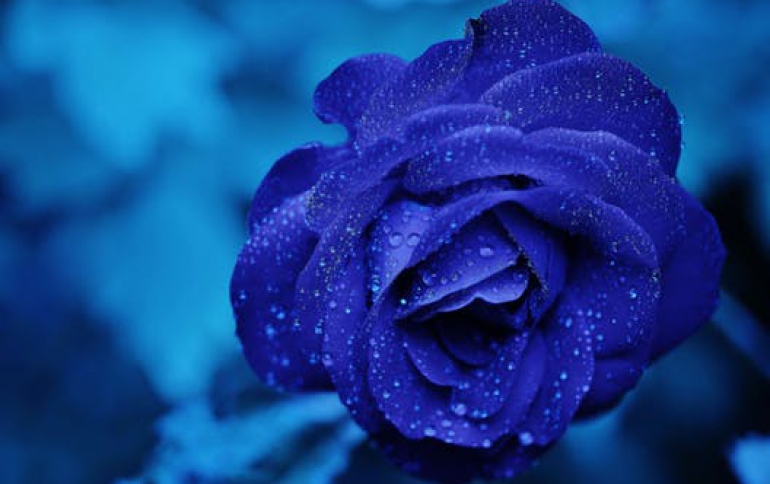 MPEG LA to Hold Seminar in China for CAIA Member Companies on October 21
MPEG LA, LLC announced that it will conduct a seminar "MPEG-2 Technology and China's DVD Industry" for the China Audio Industry Association (CAIA) and its member companies... on Thursday 21 October 2004, in Shanghai's Jingjiang Grand Hall.

The seminar will focus on MPEG-2 technology, MPEG LA's MPEG-2 Patent Portfolio License, and the DVD Industry in China. Mr. Lawrence A. Horn, Vice President, Licensing and Business Development, will conduct the seminar in cooperation with the Shanghai-based Maryland Center China (MCC) which will be hosting Maryland Governor Robert L. Ehrlich, Jr. and the Maryland Department of Business and Economic Development during the Governor's Asia Mission 2004 from October 19-21.

"MPEG LA looks forward to this opportunity to meet our customers, thank them for their past support and better understand and address their technology and licensing needs going forward," said MPEG LA Vice President Larry Horn. "China is a large and growing market for MPEG-2 technology and China's support for MPEG LA's MPEG-2 Patent Portfolio License, already strong, promises to grow even stronger as a result of our mutual cooperation. MPEG LA thanks CAIA for its leadership and looks forward to continued cooperation with CAIA member companies that will assist them in meeting their MPEG-2 marketplace needs. MPEG LA also appreciates the tireless efforts of the Maryland Center China in putting this event together; it is further testimony to MCC's continuing strategic assistance to MPEG LA."

The Shanghai event will provide an opportunity for Chinese manufacturers who make DVD products that use technology covered by MPEG LA's MPEG-2 Patent Portfolio License to become more familiar with the MPEG-2 technology required for DVD and the license offered by MPEG LA providing access for its use. The MPEG-2 Patent Portfolio License has 800 licensees accounting for most MPEG-2 products (e.g., DVD players and recorders; cable, satellite and terrestrial digital set-top boxes; digital televisions; PCs with DVD playback; DVD discs, game machines and more) in the current world market, including China.

The MPEG-2 Patent Portfolio License, which was issued in July 1997, provides fair, reasonable, nondiscriminatory access under a single license to essential MPEG-2 patents owned by Alcatel; Canon, Inc.; Columbia University; France Telecom R&D; Fujitsu Limited; General Electric Capital Corporation; GE Technology Development, Inc.; General Instrument Corporation; Hitachi, Ltd.; KDDI Corporation; Koninklijke Philips Electronics N.V./U.S. Philips; LG Electronics; Matsushita Electric Industrial Co., Ltd.; Mitsubishi Electric Corporation; Nippon Telegraph and Telephone Corporation (NTT); Robert Bosch GmbH; Samsung Electronics Co., Ltd.; SANYO Electric Co., Ltd.; Scientific-Atlanta, Inc.; Sharp Kabushiki Kaisha; Sony Corporation; Thomson Licensing S.A.; Toshiba Corporation; and Victor Company of Japan, Limited (JVC).