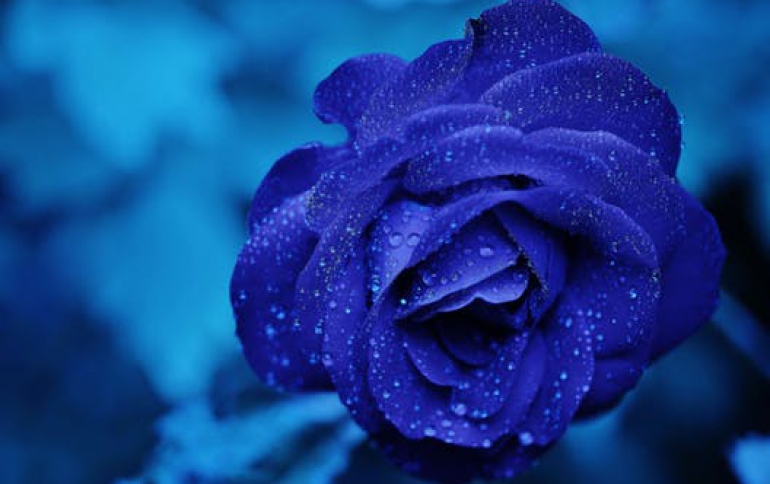 OCZ Announces Availability of Premium Hypersonic Gaming Notebooks
OCZ Technology announced that gamers and enthusiasts will now have access to purchase pre-built Hypersonic notebooks. "Hypersonic has long been known for delivering premium gaming mobile products, and while we remain committed to unique customized solutions in our boutique business we are also excited to introduce new retail performance notebooks for gamers looking for quality gaming on the go," commented Ryan Petersen, CEO of the OCZ Technology Group.

These notebooks are designed for productivity, but above all offer on-the- go gaming experience featuring powerful Intel Core 2 Duo processors, NVIDIA graphics, and DirectX 10.