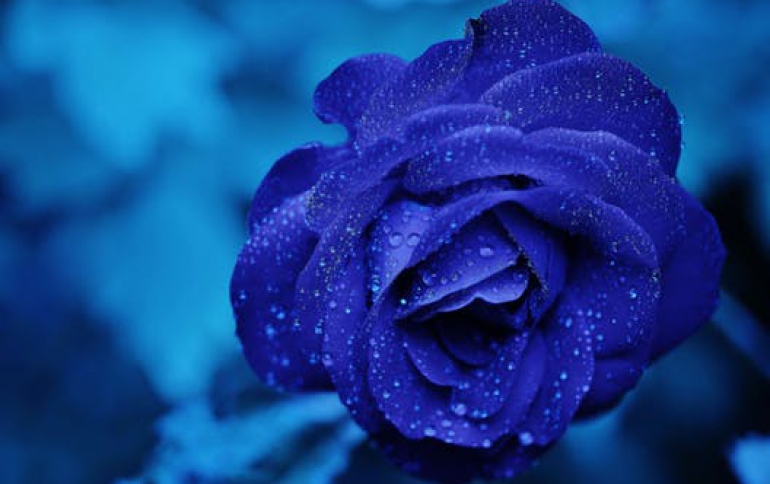 Nokia Expects to Sale 150 Million Symbian Phones In The Following Years
While Nokia' s transition to Windows Phone as our primary smartphone platform, teh company will continue to leverage its investment in Symbian for the benefit of Nokia, according to a corporate filing showed on Friday. Nokia's strategy is to retain and transition the installed base of approximately 200 million Symbian owners to Nokia Windows Phone smartphones over time. However, the company expects to sell approximately 150 million more Symbian devices in the years to come, supported by its plan to deliver additional user interface and hardware enhancements, according to
Nokia's annual 20-F form
filed with the U.S. securities and Exchange Commission.
Nokia added that it would continue the development of MeeGo platform "with increased emphasis on longerterm market exploration of next generation devices, platforms and user experiences."
Nokia expects the transition to Windows Phone as its primary smartphone platform to take about two years.
According to the same documents, Nokia will pay its CEO Stephen Elop more than $6 million in one-time payments for moving to the Finnish company from Microsoft last September. These include a compensation for lost income, which Nokia paid Elop last October ($3.18 million) and a further $3.0 million in October 2011. Elop's total gross base salary is 1.05 million euros.