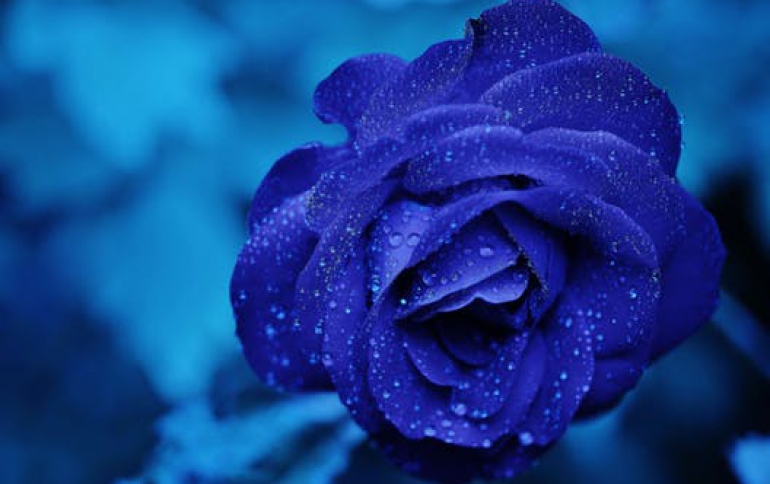 Luxman Releases Analog Turntable
It's been more than 28 years since Japanese audio specialist Luxman released its first analog turntable (PD-300) and now the company plans to introduce the audiophile grade PD-171 model in the Japanese market. Vinyl lovers in Japan will have to pay about 415,000 Yen ($5,022) in order to purchase the new PD-171 turntable in April.
The new belt drive turntable features a high-torque and high-output oscillator, it is made of aluminum and weighs 5kg. The rotation speed can be adjusted to 33.3/45rpm ± 4%. The turntable is also equipped with a 32bit precision clock generator and consumes 38W.