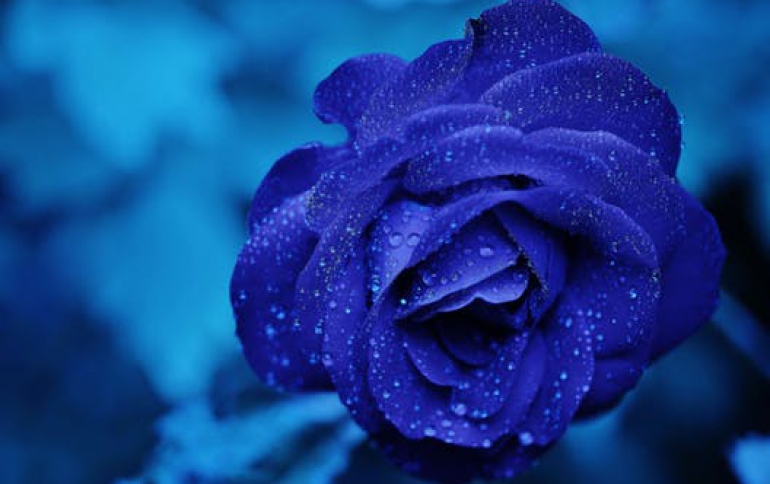 Dolby Makes Available 3D Open Specification at NAB 2010
Dolby Laboratories, today will unveiled its new open specification for broadcast 3D delivery at the NAB show. Dolby's new open specification for broadcast 3D delivery details how 3D images can be encoded and carried using frame-compatible techniques through a conventional 2D broadcast infrastructure.

The specification is fully compatible with enhancement layer approaches, enabling extensibility to full-resolution 3D in the future.

The Dolby open specification will enable professional equipment manufacturers to create frame-compatible 3D encoding tools utilizing an open packing format. The encoding technique has been developed to preserve image quality and to facilitate an efficient resolution upgrade.

Dolby is already working with multiple equipment vendors to demonstrate encoding solutions using this format. The specification is scheduled to be available in May to manufacturers, operators, broadcasters, and other relevant industry parties without charge from Dolby.

Dolby also demonstrated publicly for the first time its recently announced Dolby PRM-4200 Professional Reference Monitor. Scheduled for availability later this year, the 42-inch monitor was specifically designed for professionals who rely on the most accurate measurement tools for color-critical work. It uses a backlight comprised of red, green, and blue LEDs that are modulated individually on a frame-by-frame basis. The LCD panel is also modulated in real time as part of the dual-modulation process.

Other key features of the Dolby PRM-4200 Professional Reference Monitor include:

- Extended dynamic range—the first reference monitor that is capable of displaying the dynamic range that the latest digital cinema cameras can capture

- DCI/P3 (digital cinema) color gamut support—provides the ability to perform cinema color grading without the use of a digital projector

- Color accuracy across all luminance levels

- Emulates any other display device so all content preparation and quality evaluation can be done on one monitor

- Size and aspect ratio—emulates the home viewing environment to ensure that content displays properly in the home

- Comprehensive Quality Control and Monitoring for Dolby Audio Formats

Also on display at NAB, the new Dolby DP568 Professional Reference Decoder is the latest addition to Dolby's family of professional broadcast products.

Offering integrated audio and video decoding, the DP568 provides real-time reference monitoring of Dolby transmission audio formats including Dolby Digital Plus and Dolby Pulse.

The product includes emulation of the Dolby Multistream Decoder utilized in latest generation televisions and set-top boxes to decode the multiple audio formats employed for broadcast, online, and side-loaded delivery. It also provides full support for Dolby Digital Plus stream mixing features for the monitoring of hearing impaired and other added-value services.

The Dolby DP568 Professional Reference Decoder is scheduled to be available this August for $5,500.