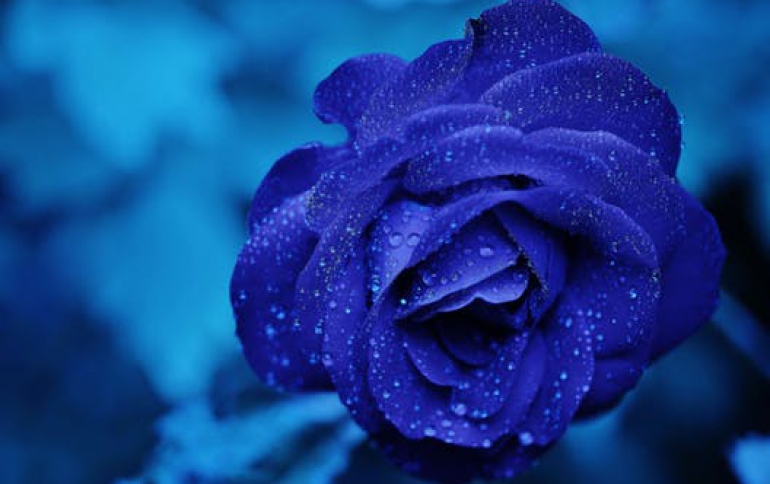 New HTC Vive Audio Solution Coming This June
HTC will release its integrated headphone solution, the Vive Deluxe Audio Strap, for the Vive globally on June 6 for US$116.
The company also said it will begin to deliver Vive Business Edition headsets which have been in preorders since February 27, and all new purchases of the Vive Business Edition will come standard with the Deluxe Audio Strap.
The new audio strap can replace the Vive's original strap to enhance users' VR experience, said the company. The audio strap includes adjustable integrated headphones connected via the Vive's on-board audio jack.