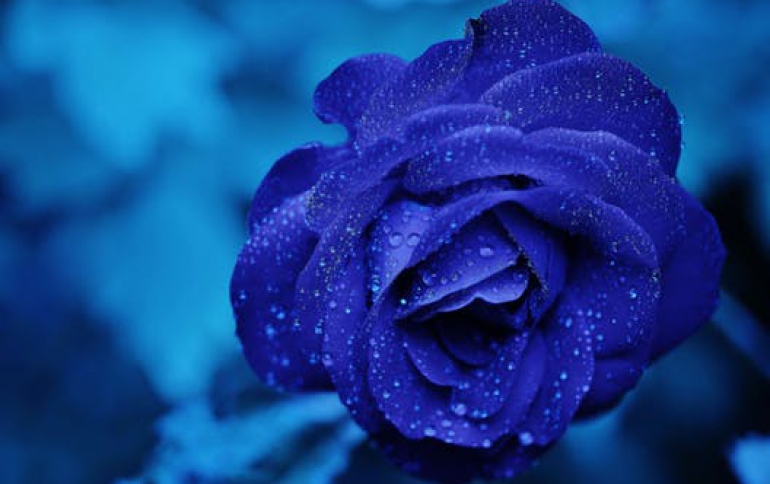 New DVD technology now available at MARCAN
New from MARCAN, Inc., is the Rimage Producer II CD/DVD publishing system, featuring the latest in DVD technology -- general purpose AO3 drives. The new drive expands the type of formats recordable to DVD format to include audio, video and general purpose data. The Producer II is available from MARCAN as a DVD-R system, a CD-R system or as a combination of both. CD-R drives come standard at 24X speed. Also new are a FireWire (IEEE 1394) interface for handling massive amounts of data, and a QuickDisc drag and drop interface for creating custom CDs.

While Rimage's photo-realistic Everest printing technology continues to be standard on Producer II products, users may now opt for a Prism thermal printer to handle more simplified label requirements. All units offer a 400 disc bin capacity, the rugged durability of Rimage robotics, and a sleek enclosed design.

Contact & Pricing

Base price for the Rimage Producer II CD-R/DVD-R publishing system is $11,450, with one recorder, software and Everest printer. For more information, contact MARCAN, Inc., at 1800 112th Ave NE, Suite 205E, Bellevue, WA 98004; phone 800-635-7477; fax 425-635-7479; sales@marcan.com; www.marcan.com.