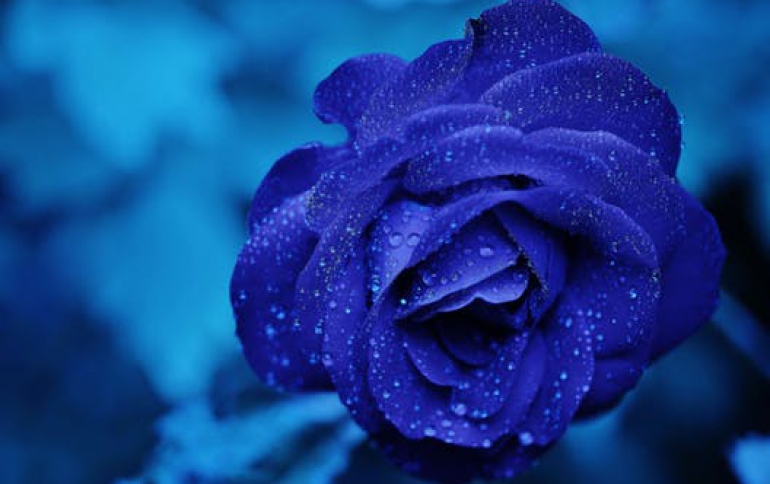 LSI Logic releases high performance 36GB HD
LSI Logic Storage Systems, Inc., a leading supplier of innovative storage solutions for the open enterprise, announced general availability of the new 36 gigabyte, 15000 RPM disk drive for its MetaStor E-Series family of storage systems. source: www.cdrinfo.com The new 36 gigabyte disk drives enable up to 40 percent more input/output operations per second (IOPs) than comparable 10000 RPM drives of the same capacity, depending on application and configuration. Their availability means that customers may now choose either 18 gigabyte or 36 gigabyte drives for applications that require the highest possible performance from their shared storage systems. source: www.cdrinfo.com

"Until now, customers desiring the fastest RPM drive had only one capacity choice, which was 18 gigabytes," said Jamie Gruener, senior analyst of the Yankee Group. "LSI Logic now gives customers a second high performance choice, and both can be mixed with higher capacity drives in the same MetaStor system."

Many companies interact with their customers via revenue-generating, transaction-based applications over the web, which means that response time, revenue, and customer satisfaction are now closely coupled. Transaction-based applications usually depend upon quantities of very fast, small capacity drives for high I/O performance. Compared to 10000 RPM drives, the new 36 gigabyte, 15000 RPM drive enables customers to achieve much higher performance from the same number of spindles, or to reduce the total number of drives required to achieve the same performance level.

"Lower cost of ownership is achieved through sharing of storage systems," said Flavio Santoni, vice president of sales and marketing at LSI Logic Storage Systems, Inc., "but different applications require different kinds of performance and disk drives. No customer should have to buy a new storage enclosure every time they need a different kind of disk drive, which is why we build maximum configuration flexibility into every MetaStor storage system."

MetaStor storage systems are unique in their ability to support two different drive geometries: low profile and half-height. This feature enables customers to maximize their "spindle density" with low-profile drives in the 14-drive module, and support the latest half-height drive capacities in the 10-drive module, all within a single storage system. As a result, customers can maximize their return on installed drives and take advantage of new technologies - all within the same cabinet.

The MetaStor family of storage systems scales a four thousand fold, from 36 gigabytes to 160 terabytes of online data storage, and now features two gigabit Fibre Channel connectivity. In direct attach, storage area network (SAN) or network attached storage (NAS) configurations, MetaStor systems support AIX, HP-UX, IRIX, Linux, NetWare, Solaris, Windows NT, and Windows 2000.