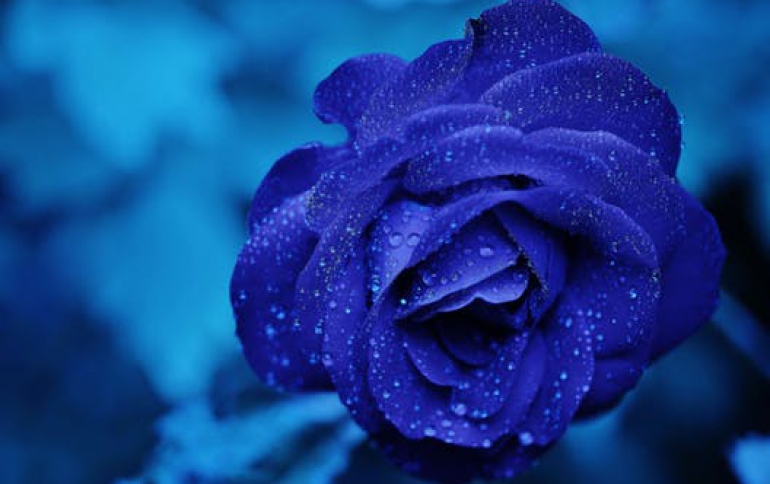 New Denon S-Series Home Theater Receivers
Today Denon launched three new S-Series audio/video (A/V) receivers - the AVR-S500BT, AVR-S700W and the AVR-S900W.
The New Denon S Series AV Receivers S500BT ($249), S700W ($449) and the S900W ($599) come ready with Bluetooth wireless streaming and the latest HDMI 2.0 connectivity.
HDMI 2.0 offers increased bandwidth and new functionality. Each S-Series AVR has the ability to handle 4K Ultra HD 60 Hz video along with full resolution 4:4:4 Pure Color sub-sampling, 21:9 aspect ratios and dynamic auto lip synchronization.
With all three S-Series AVRs supporting built-in Bluetooth connectivity, users can wirelessly stream audio tracks from a broad range of Bluetooth-enabled devices, such as smartphones, tablets and portable audio players. The S700W and S900W also feature built-in Wi-Fi technology which connects to the Internet through a wireless home network, opening up a world of music from Internet radio stations, as well as via streaming subscription services. With AirPlay, users can listen to their favorite tracks wirelessly from a portable iOS device, including iPhone, iPod touch, and iPad. DLNA 1.5 certification lets them stream content via a PC, Mac or Android device. And Denon's Remote App, available for Apple and Android devices as well as the Kindle Fire allows full control of the S700W and S900W.
Denon AVR-S500BT Key Features
Built-in Bluetooth streaming
5 HDMI Inputs
Dual subwoofer outputs
New Auto Eco Mode for reduced power consumption
70 watts(140 peak) x 5
Auto speaker setup and EQ with microphone
Color-coded speaker terminals for easy connections during setup
Setup Assistant with On-Screen display
HDMI 2.0 featuring:

4K Ultra HD/60 Hz
4:4:4 Pure Color
21:9 aspect ratio
Dynamic auto lip synchronization

4 Quick Select buttons
Front panel USB input
Denon AVR-S700W Key Features
Built-in Bluetooth and Wi-Fi streaming
6 HDMI Inputs
75 watts (140 peak) x 7 channels with new 4 ohm certification
Dual subwoofer outputs
Front panel USB input
Setup Assistant with On-Screen display
HDMI 2.0
New Auto Eco Mode for reduced power consumption
AirPlay wireless streaming
DLNA 1.5 audio and photo streaming
Pandora and SiriusXM online streaming
Spotify Connect
Compatible audio file types: MP3, WAV, AAC, WMA, FLAC, ALAC, AIFF and DSD
Audyssey Bronze (MultEQ, Dynamic EQ, Dynamic Volume) built-in
Powered Multi-zone/Multi-source listening
Color-coded speaker terminals with horizontal layout
4 Quick Select buttons
Denon AVR-S900W Key Features
Built-in Bluetooth and
Wi-Fi streaming
8 HDMI inputs, 2 HDMI outputs
90 watts (185 peak) x 7 channels with new 4 ohm certification
Audyssey Bronze (MultEQ, Dynamic EQ, Dynamic Volume) built-in
Analog to HDMI video transcoding
Dual Subwoofer Outputs
Front panel USB input
HDMI 2.0 featuring:
Dynamic auto lip synchronization
4K Ultra HD upscaling
Setup Assistant with On-Screen display
Powered Multi-zone/Multi-source listening
New Auto Eco Mode for reduced power consumption
AirPlay wireless streaming
DLNA 1.5 audio and photo streaming
Pandora and SiriusXM online streaming
Spotify Connect
Compatible audio file types: MP3, WAV, AAC, WMA, FLAC, ALAC, AIFF and DSD
Color-coded speaker terminals with horizontal layout
4 Quick Select buttons