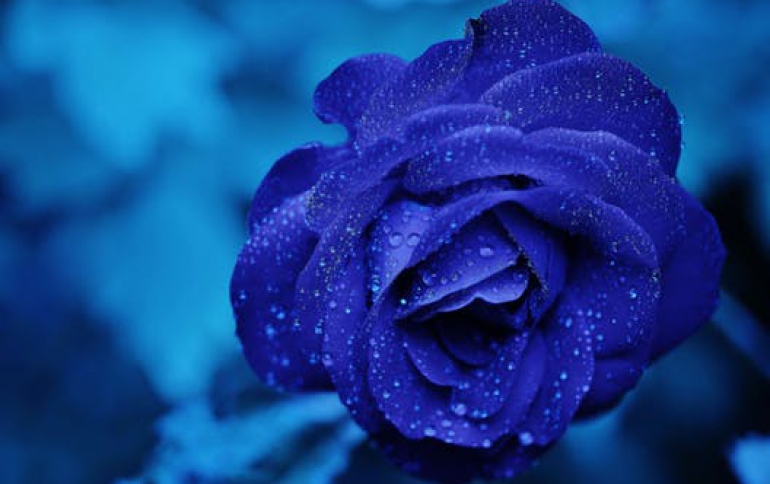 New ArcBook Netbook Retails For $170
The $170 ARCHOS ArcBook is an Android netbook with a 10.1" touchscreen designed with productivity and value in mind. The netbook The ARCHOS ArcBook runs Android 4.2 Jelly Bean and comes with Office S uite Pro 6 preinstalled, allowing students and mobile professionals to create and edit Word, Excel, PowerPoint and PDF files. It allows access to all Google services, including the Google Play application stor e, Google Chrome Web browser and other Google Apps such as YouTube, Gmail, Translate and more. It also comes with 15 GB of fre e Google Drive cloud storage.
The ARCHOS ArcBook has a 10.1 - inch touchscreen with a full keyboard and integrated Android shortcuts keys. Connectivity and expandability have been boosted thanks to a full USB host port and it has enough battery power for more than 10 hours of continuous use .