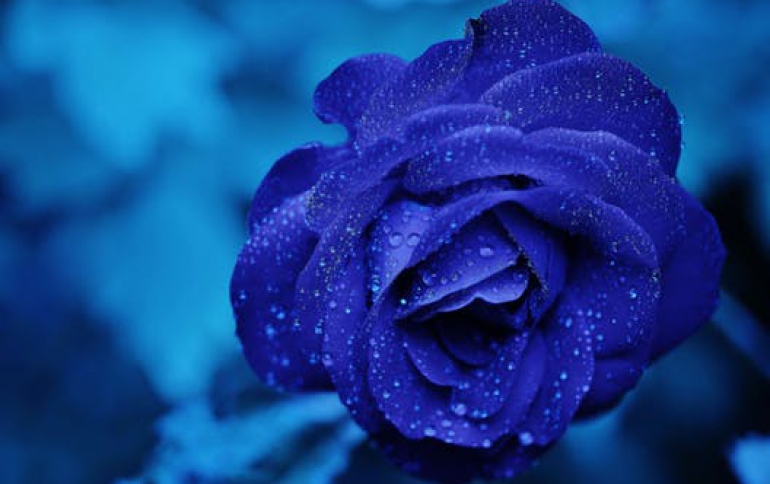 New Corsair Vengeance Extreme Memory Kits Are Rated At 3000MHz
Corsair today announced new Vengeance Extreme 8GB dual-channel DDR3 memory kits rated at 3000MHz, the world's fastest rated production PC memory kits. Fitted with low profile "racing red" heat spreaders, the new 2x4GB memory kits operate at 3000MHz air-cooled, with latency settings of 12-14-14-36, at 1.65V. A Kingpin Cooling memory cooler is included for overclockers who want to use LN2 (liquid nitrogen) to reach memory speeds well beyond 3000MHz.

The extreme-speed 3000MHz rating of the Vengeance Extreme memory kits is the result of an internal four-stage hand-screening process performed by Corsair engineers. This process is passed by fewer than one in 50 memory ICs. Performance qualification is performed on select Intel Z77 based motherboards, including the ASUS P8Z77-I DELUXE and ASRock Z77 OC Formula. To hit their rated speeds, the modules require a 3rd Generation Intel Core unlocked processor with an Integrated Memory Controller capable of running 3000MHz.
The Vengeance Extreme 3000MHz 8GB memory kits are priced at $749.99 USD and will be available exclusively from Corsair.com in March. Corsair said that quantities of those hand-built modules would be limited.
Specifications
- Lifetime Warranty
- Size: 8GB Kit (2 x 4GB)
- Heat Spreader: Vengeance
- Memory Configuration: Dual Channel
- Memory Type: DDR3
- Package - Memory Pin: 240
- Package - Memory Format: DIMM
- Tested Voltage: 1.65 V
- SPD Voltage: 1.5 V
- Speed Rating: PC3-24000 (3000MHz)
- SPD Speed: 1333Mhz
- Tested Speed: 3000Mhz
- Tested Latency: 12-14-14-36
- SPD Latency: 9-9-9-24