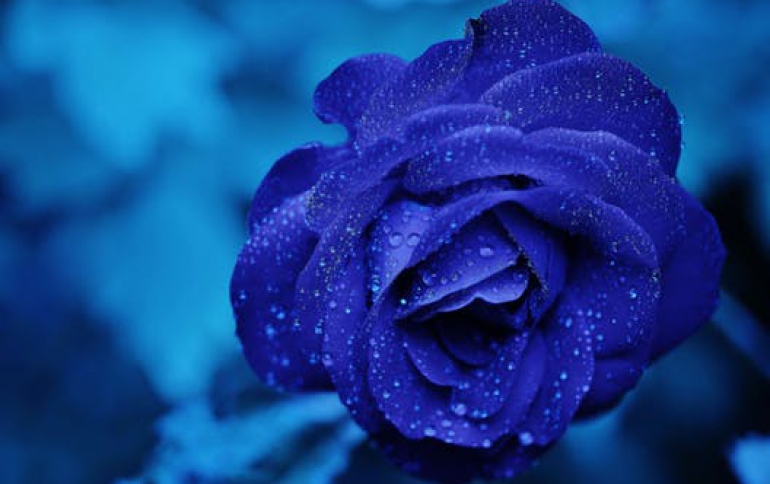 New Aeolus 6800 Ultra graphics card from Aopen
AOpen launched its latest contender in the graphics card arena, the Aeolus 6800 Ultra, named after the powerful NVIDIA GPU with which it is equipped. The AOpen Aeolus 6800 Ultra is a superior-performance graphics card, which uses 256MB Graphics Double Data Rate 3 (GDDR-3) video memory. This new memory technology allows for lower power usage and higher clock speed board designs when combined with this tremendous 6800 Ultra GPU.

The AOpen 6800 Ultra uses the NVIDIA GeForce 6800 Ultra GPU with a 256-bit core architecture and a 256-bit memory interface. The CineFX 3.0 computing revolution delivers only true 128-bit precision processing. So the Aeolus 6800 Ultra provides compatible and reliable DirectX 9.0 gaming platform that can take cinematic-quality special effects to new levels. To support a complete set of entertainment features, the Aeolus 6800 Ultra provides full MPEG support, which delivers a stunning video experience through encoding and decoding of analog and digital content. The AOpen Aeolus 6800 Ultra is designed to offer extreme performance and an optimized graphic solution - a terrific choice for avid gamers and anyone looking for a superior video graphic solution.