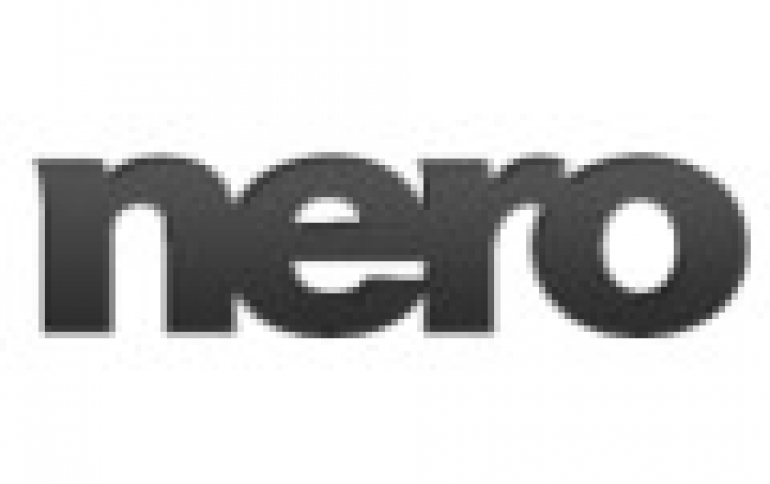 Nero Releases An Improved Version of Nero TuneItUp
A new release of Nero TuneItUp sees improvements in speed and clarity; keeping PC's running smoothly whilst informing users exactly what has been fixed. This latest version is available as a free update to existing users of the FREE and PRO version.
According to Nero, the latest release enjoys a faster program launch, system scanning and problem fixing. Users can scan individual problem areas or automatically scan everything at once.
Nero TuneItUp now tells users what was optimised in easy to understand language. A success dialog summary is shown to all users. For the more technically minded, a full and detailed report is available.
The customisable monitoring function gives users a warning that their PC's performance is declining and provides one-click solutions to fix it. Should users want to know more first, they can click on the 'show details' button for more analysis of the problem and the proposed fixes.
Nero TuneItUp PRO is available at a suggested price of £34,99 per year or for £49,99 per year for up to three PCs.