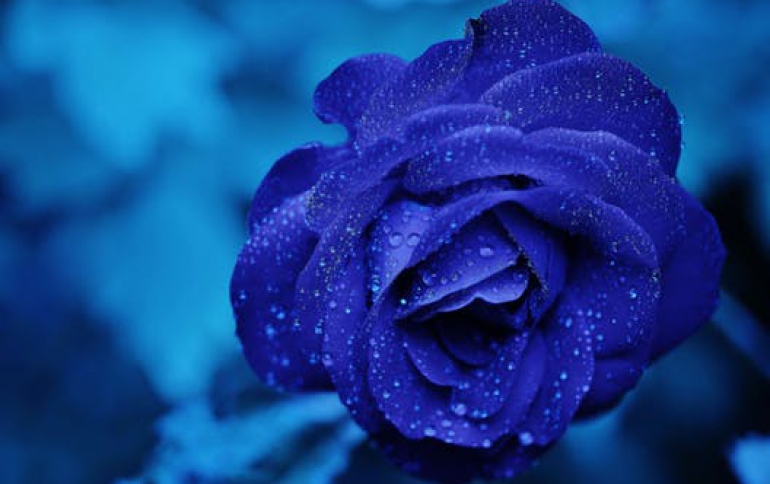 Nero Offers Latest SecurDisc Technology For Effective Data Protection
With the alarming spread of 'Locky' earlier this year, ransomware once again moved into the public eye. Nero offers the Nero Burning ROM and SecurDisc technology in order to safeguard your files, and prevent access to data after a ransomware attack.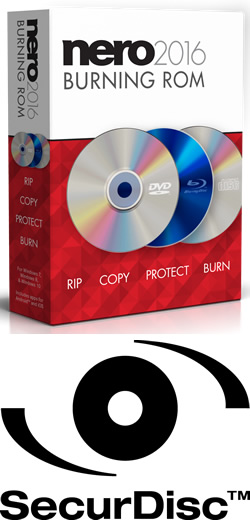 'Locky' is a malicious ransomware that manages to sneak into private and corporate PCs via unassuming e-mail attachments. Once there, it encrypts all files making them impossible to access.
To protect files before the ransomware attacks requires firewalls and similar protections. For further protection, data archive is a solution.

It is important that the backup of your data is offline, as ransomware can even infect data on NAS systems and other online locations.
With the latest version of SecurDisc 3.0 for CDs, DVDs or BDs. users can password protect the burnt files and benefit from all of the additional levels of protection such as adding a digital signature and verifying data integrity. Another added feature is a warning message when the optical disc is aging, prompting users to re-burn their data.
The latest version of SecurDisc is integrated into Nero software products such as Nero 2016 Platinum, Nero 2016 Classic and Nero Burning Rom 2016.