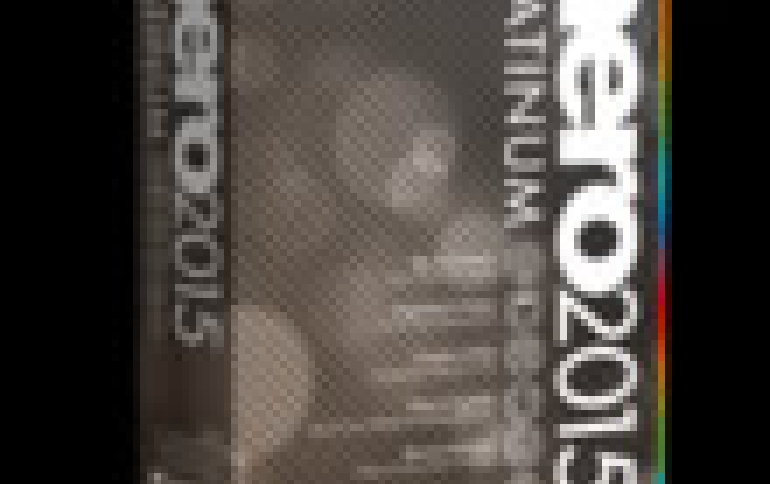 Nero 2015 Supports Burning via Smartphone, WiFi Streaming
Nero updated its legendary software suites with the release of Nero 2015 Classic and Nero 2015 Platinum digital, which make it easier to burn, rip, play, edit and share digital content, features new mobile apps along with enhancements to Nero's flagship PC applications: Nero Burning ROM, Nero Video, Nero Recode, Nero Express, and Nero MediaHome. The new Android & iOS mobile apps include:
Nero MediaHome Receiver which streams files directly from PCs or laptops running Nero MediaHome to all Android & iOS devices over WiFi. All transcoding happens automatically to ensure compatibility.
Nero AirBurn which allows users to wirelessly transfer their files, photos, videos and more from a smartphone or tablet to a PC running Nero Burning ROM and have it burn directly to a CD, DVD, Blu-ray Disc, or disc image.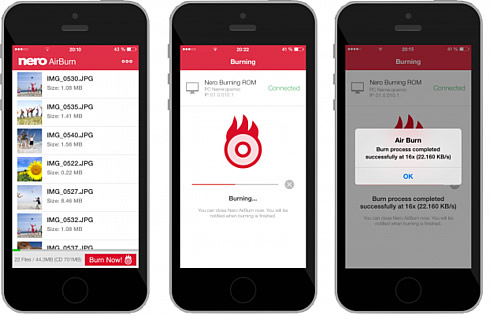 Nero Manual apps which feature tutorials, video guides, and tips and tricks for Nero's flagship PC applications. Running on a second screen, the manual apps keep the desktop free for running the applications in full screen.
Nero 2015 Classic replaces the previous "standard" editions of the Nero suite, and features the following enhancements:
A Redesigned Nero launcher provides quickaccess to Nero's applications.
New support for geotags right within Nero MediaHome enables the creation of slideshows and videos based on places visited through camera-generated or user-added geotags.
Photos, music and videos stored in the Nero BackItUp cloud can be accessed from any device.
With auto-transcoding, Video files can be streamed from Nero MediaHome to TVs or Media Players, even if those devices don't support the original source format.
Disc target formats can be switched on-the-fly, avoiding the need to re-create a project from scratch if another output format is required (e.g. from AVCHD to DVD-Video).
New text styles and animations can be added to videos.
Burning and converting are even faster with enhanced SmartEncoding, which delivers rendering and improved hardware acceleration for AVC export.
Nero 2015 Platinum includes all the enhancements of Nero 2015 Classic, with the addition of a fully-fledged Blu-ray Disc player (including 3D support), Blu-ray Disc ripping to virtually any video file format, 4K (UHD) video editing and slideshow support, as well as additional video effects and retro movie theme templates.
Both suites are available beginning now. The recommended prices are €79,99 for Nero 2015 Classic and €99,99 for Nero 2015 Platinum. The Android Apps are already available and the iOS Apps are coming soon. The Nero MediaHome is offered free-of-charge. If you are interested in acquiring single applications, Nero Video 2015 - now including all the video editing features found in Nero 2015 Platinum such as BD-Video and 4K (UHD) - is available individually for €49.99, and the legendary burning software Nero Burning ROM 2015 is also available for €49,99. Upgrade and volume licensing pricing are available as well.