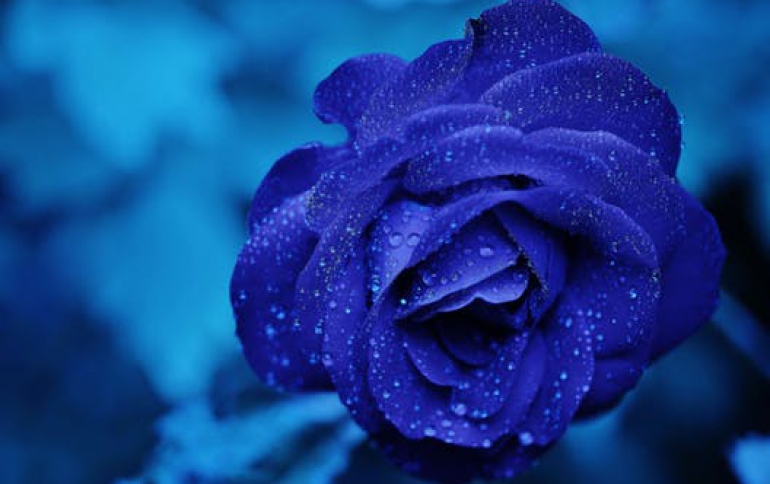 Opera Max Data-savings App to be Embedded into MediaTek's LTE SoCs
MediaTek's upcoming 64-bit smartphone processors will come with Opera Software's data compression technology, Opera Max, built-in.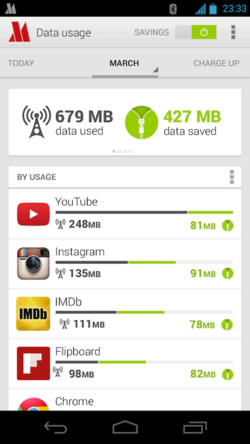 The first two MediaTek SoCs to be shipped with Opera Max are the high-performing 64-bit LTE SoCs MT6752 and MT6732 chips. Opera claims that Opera Max will enable smartphones with these chips to consume half as much the data within the same monthly plan at no extra cost.
Opera Max compresses video, photos and text across most apps and browsers on a smartphone by up to 50%, extending the life of a user's data plans at no cost. The app also enables videos to start faster and take far less time buffering.
Users can monitor and manage the mobile data consumption of each app from Opera Max's dashboard, which also reminds users when they are travelling away from their carrier's network, so users can adjust their connectivity settings accordingly to avoid paying expensive roaming fees.
MediaTek's MT6752 is a 64-bit True Octa-core LTE SoC with eight 2.0GHz ARM Cortex-A53 CPUs and a Mali-T760 GPU. MT6732 is a 64-bit quad-core LTE SoC also based on ARM's Cortex-A53 CPUs. Both target the emerging Super-mid market.