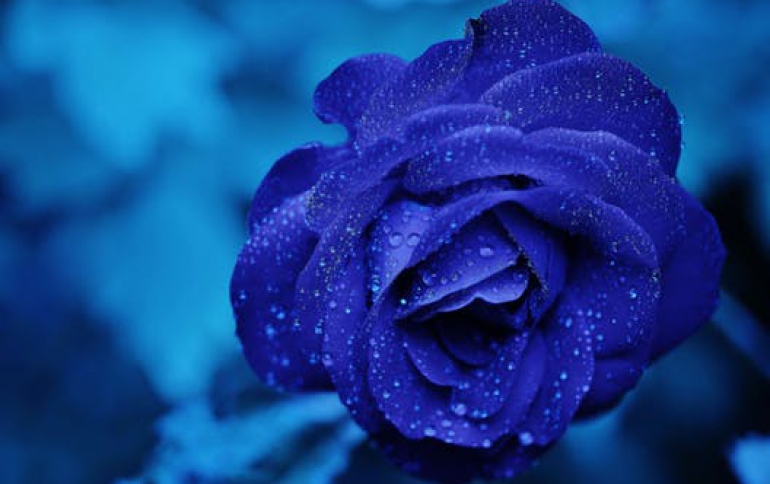 NEC Enters Netbook Market WIth "LaVie Light"
NEC has developed a new series The first model in the series becomes available for sale today in Japan. "LaVie Light" is the commercial name for the Japanese market. NEC said that it would be accepting orders for LaVie Light via the "NEC Direct" PC shopping site in Japan. From mid-November, the company also plans to gradually roll out sales of equivalent model "NEC VERSA N1100" with overseas specs for Asia-Pacific markets through NEC Computers Asia Pacific.
The LaVie Light, which targets the "NetBook" market, features Intel?s Atom processor N270, a maximum HDD capacity of 160 GB, and the Microsoft Windows XP Home Edition Service Pack3.
Despite its compact size (250 mm (W) x 176.5 mm (H) x 31.3-36.5 mm (H) and light weight (1.17 kg), it provides ease of use, which is made possible through the keyboard?s 2 mm keystroke and a key pitch of 17 mm for easy input, and the "Power Off USB recharging function" that allows users to recharge digital music players and other devices through a USB connector, even when the PC?s power is off.
Its construction can withstand up to 150 kgf of pressure, making it ideal for portable use.
Other features include:
- 8.9 inch wide LCD display (WSVGA (max. 1024 x 600 dot display) LED backlight).
- Built-in wireless LAN (IEEE802.11b/g) enables wireless Internet access.
- Built-in Web camera with an effective sensor resolution of 1.31 million pixels. The preinstalled Windows Live Messenger application enables TV phone and video chat.
- NX Pad - a sliding pad positioned in front of the keyboard - has a "gesture function" that enables operations without using a mouse.
- LaVie Light Menu makes it possible to start up frequently used software, such as an Internet browser, e-mail, or electronic manuals, with a single click.
- Mobile Optimizer eliminates the hassle of switching communication environments when using the PC in different locations.