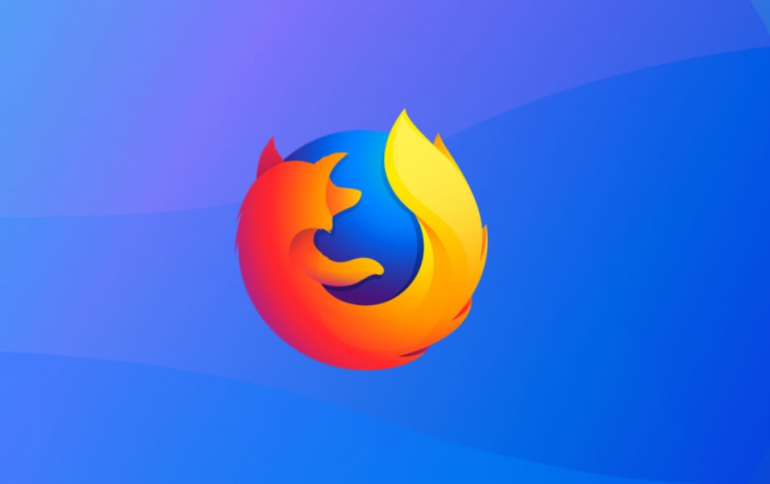 Mozilla To Sell VPN Service to Firefox Users
Mozilla is starting selling a $10 /month VPN service to Firefox users, seeking for additional sources of revenue.
For those not familiar with the VPN, it is an online service and a piece of software that work together to secure your internet connection against monitoring and eavesdropping. By encrypting all your internet traffic and routing it through a secure server, a VPN prevents your ISP (internet service provider), school, or government from seeing which websites you visit and tracing your online activity back to your IP address.
Mozilla will start offering the service, which is provided by ProtonVPN, to a small, random group of US-based Firefox users. After signing up for a $10 per month subscription (billed securely using payment services Stripe and Recurly) they will be able to download and install the VPN software. Windows, macOS, Linux, iOS, and Android are all supported. The VPN can be turned on or off as needed, and the subscription can be cancelled at any time.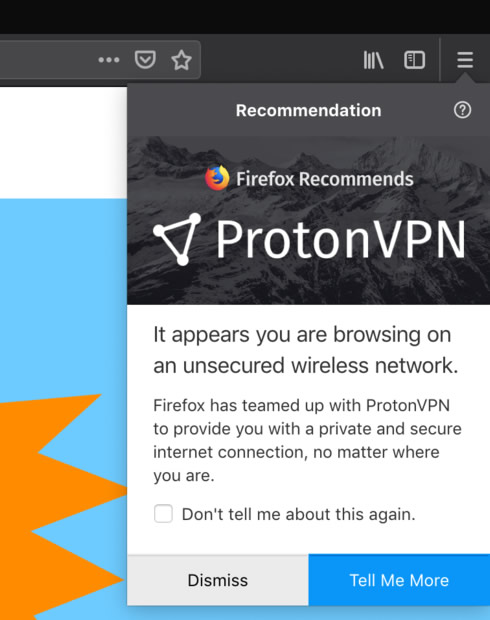 ProtonVPN will be providing the service in this experiment. Mozilla will be the party collecting payment from Firefox users who decide to subscribe. A portion of these proceeds will be shared with ProtonVPN, to offset their costs in operating the service, and a portion will go to Mozilla.