Mozilla
Mozilla, Access Now, Reporters Without Borders, and 30 other organizations have published an open letter to Facebook, asking the social network to provide...
The Mozilla Foundation plans to reduce the ability of websites and other online services to track users of its Firefox browser around the internet.
In...
The Mozilla Foundation has big plans to modernize its Thunderbird email client in 2019, improving its performance, usability, and look and feel.
In doing...
Mozilla is starting selling a $10 /month VPN service to Firefox users, seeking for additional sources of revenue.
For those not familiar with the VPN,...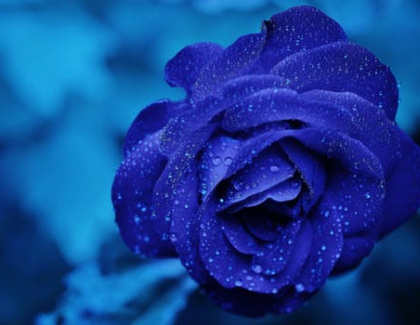 Mozilla is launching two new Test Pilot experiments that add power and style to Firefox browser.
Side View enables you to multitask with...
Although Mozilla has been saying that internet is not for profit, funding its ventures looks hard without adopting sponsored content in the next version...
Anyone can now build their own Things Gateway to control their connected device directly from the web, using Mozilla's "Project Things" framework of software...
Yahoo Holdings and Oath filed a complaint against Mozilla and in response, Mozilla filed a cross-complaint against Yahoo Holdings and Oath for breach of...
Mozilla is updating their brand identity using Mozilla open source principles, and currently, the organization is starting to apply their updated identity, to...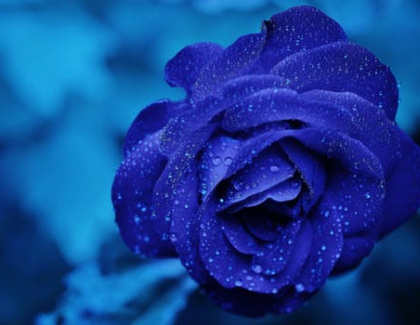 Mozilla on Tuesday started accepting submissions for the global "Equal Rating Innovation Challenge", inviting entrepreneurs, designers, researchers and innovators to propose creative and scalable ideas...
Pages