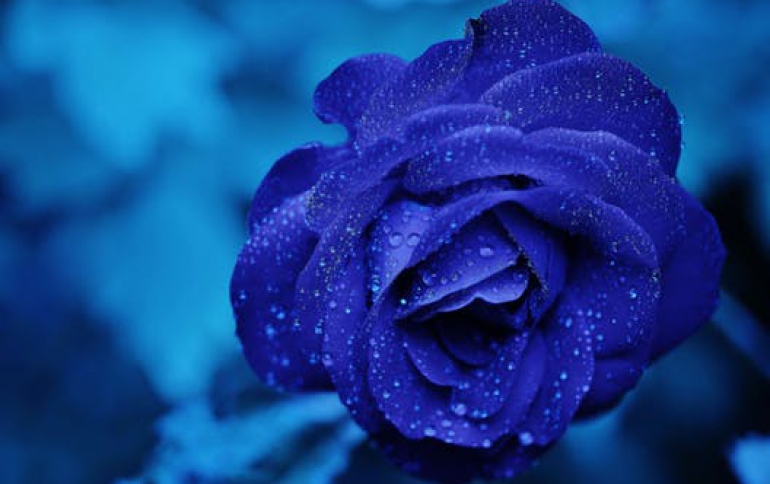 Motorola Returns to China with Moto X, Moto X Pro and Moto G
With the Lenovo acquisition complete, Motorola is returning to the Chinese market by introducing three of its latest devices in the country. The new Moto X, new Moto X Pro and new Moto G with 4G LTE will all go on sale in the Asian country in early 2015.

Available early February, Moto X features a stylish design with a refined metal frame and a 5.2" HD display, as well as backs made using authentic materials such as FSC certified woods and genuine Horween leather.

The snmartphone will be available to purchase in several different designs. People of China will be able to vote (motorola.com.cn ) on what colors and materials they would like to see featured first. After Spring Festival, people will be able to design their own Moto X through the Moto Maker design tool.

Available after Spring Festival, the Moto X Pro gives you bigger images with a 6-inch Quad HD display and front-facing stereo speakers. A 13-megapixel camera with optical image stabilization takes high-quality photos in all lighting. Top it off with the latest 2.7GHz Qualcomm Snapdragon 805 processor and a 3220 mAh battery that delivers more than 24 hours of power.

Moto G has a curved design that fits in your hand, with colorful Motorola Shells included. It offers 4G LTE and quad-core processing speed, dual-SIM capability, a 5" HD display and stereo sound.