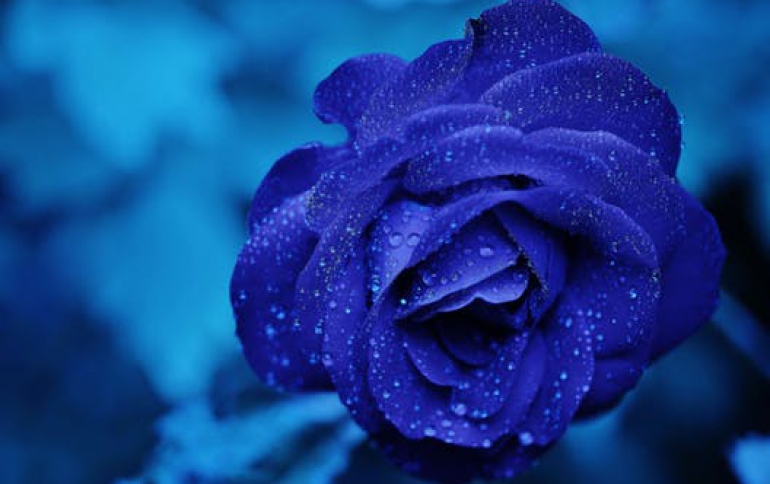 Motorola and Macrovision Announce Analog Copy Protection Technology Agreement
Motorola and Macrovision today announced a renewed agreement to make Macrovision's analog copy protection (ACP) technology available in Motorola's portfolio of set-tops. "We are excited to reaffirm our relationship with Motorola and to discuss how we can work together to advance digital living room solutions," said Fred Amoroso, President and CEO of Macrovision. "The combination of Motorola's market leading set tops and our advanced copy protection technology delivers a high-quality consumer experience whilst giving content owners peace of mind."

"Consumers increasingly demand personalized content that is transferred between devices to enjoy where and when is convenient to them," said John Burke, Senior Vice President, General Manager, Motorola Home and Networks Mobility. "Collaborating with Macrovision in this way enhances our ability to enable consumers to experience our vision of seamless mobility."