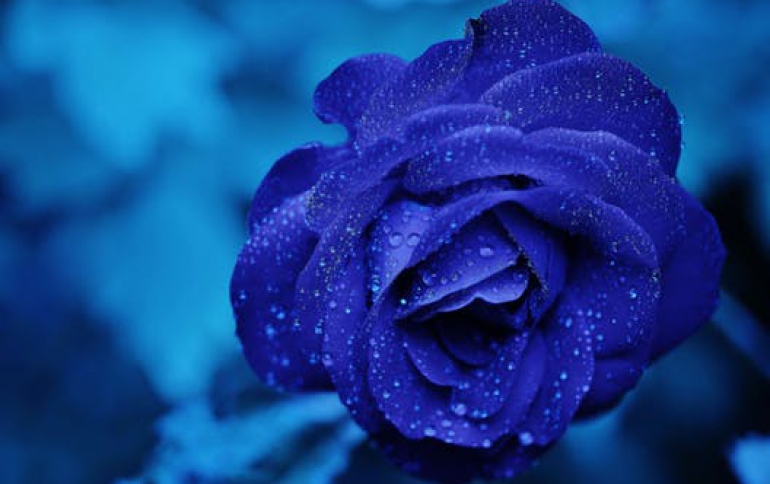 Moser Baer Offers 'Print Max' Full Surface Printable Blu-ray Discs
Moser Baer, the world's second largest optical media manufacturer, has started offering its complete line of Blu-ray discs (BDR) with a fully printable surface. Dubbed 'Print Max', the new printable Blu-ray discs are available in both Inkjet and Thermal variants, covering the needs of professional duplicators.

The company is offering 'Print Max' versions of its entire range of BDR discs, which includes BDR 1-4x, BDR 1-6x & BD RE 1-2x.

Manufactured by Moser Baer's OM&T subsidiary in the Netherlands, the discs are universally compatible with all leading printers including the Primera Bravo, Signature IV, Canon (Inkjet) as well as the thermal models such as the Teac P55, Rimage Everest and Prism.

Moser Baer India the first company outside Japan to full surface printable BD-R discs.