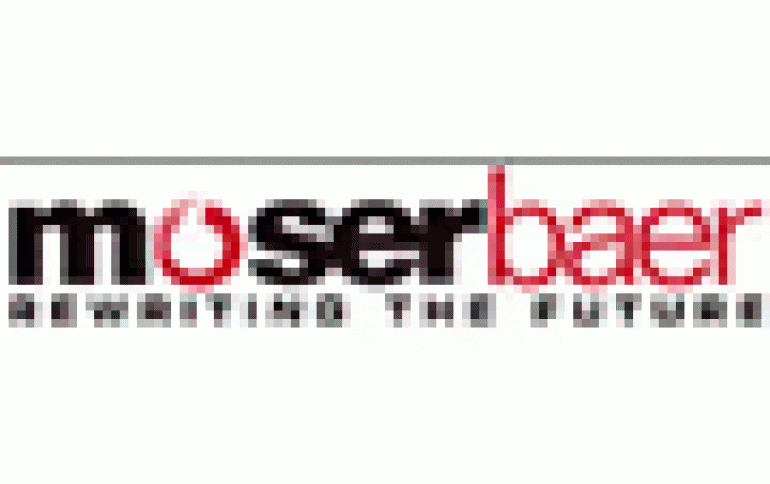 Moser Baer Blu-ray 1x-6x Discs Verified by Philips
Moser Baer India (MBI) along w Furthermore, MBI media has been accepted by the BDA as a test disc to check the performance of BDR 1x- 6x media in various BD drives being manufactured globally. With this verification certification, MBI becomes the first company, outside Japan, to develop and ship 1x-6x BDR media.
The latest innovation from MBI with BDR 1x-6x enables customers to have a faster media recording. Typically this will allow a 2-hour transmission equivalent of HD (High Definition) quality video / data to be recorded in less than 20 minutes.
The company has also
successfully demonstrated
the feasibility of this media for recording at a higher speed of 8x to the BDA global standards body in 2007.