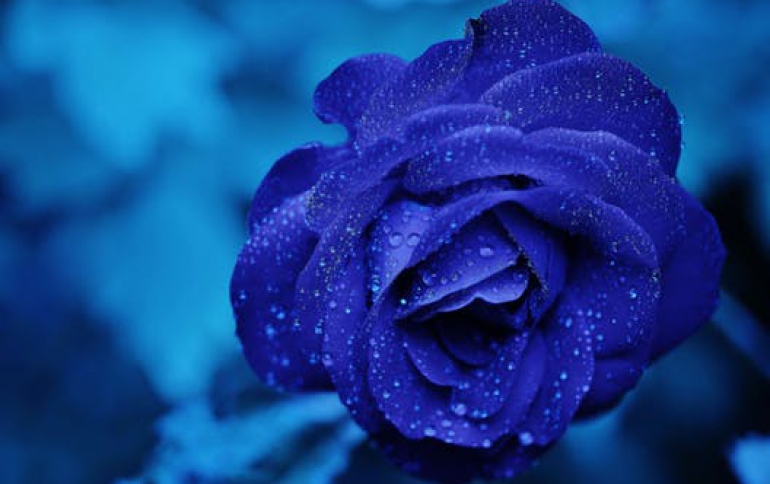 Samsung Presents New Digital Imaging Products at IFA
Samsung today unveiled their latest digital imaging portfolio at IFA 2009, the number one business event for consumer electronics and home appliances. The Samsung products on display include the ST550, ST500, and the ST1000. Samsung is also exhibiting an advanced UCC camcorder (HMX-U10) that puts full HD video recording and viewing in the palm of a hand.

Other Samsung products on display include recent additions to its PL series of easy-to-use, compact digital cameras – the PL70 and PL55. These offer 12.2 mega-pixels, 5x optical zoom and eye-catching style. Joining these models is the competitively-priced ES20, which includes Samsung's Smart Album feature as well as Face Detection, Smile & Blink and Beauty Shot.

ST550 and ST500

Samsung ST550 and ST500 bring the latest in compact camera innovation with their Dual LCD screens. The Dual LCD offers twice the fun of any camera and allows consumers to take photographs they simply couldn't before. The 1.5-inch LCD now on the front of the camera shows the user exactly what the picture will look like, enabling the image to be captured easily. Incorporating a 3.5-inch wide touch screen 1,152K LCD in back, the ST550 delivers almost four times more resolution than traditional cameras and also comes with haptic vibration feedback for ease of use. Complementing this is a 12.2 mega-pixel CCD and 27mm wide angle Schneider KREUZNACH lens with 4.6x optical zoom, allowing a wider shooting range from a shorter distance, and producing clear images with even resolution from the centre of the image to the edges.

A further innovation from Samsung for the ST550 and ST500 is the powerful Gesture User Interface (UI) with built-in gravity sensor. This means that once the camera is on, a simple tap on the front LCD turns it on and the camera is automatically set into self portrait mode with smile detection. Therefore, if users want to take a self portrait, they only need to tap and smile and the picture will be taken, without needing to press the shutter button. Teamed with innovative Samsung technologies such as Smile Shot, Smart Face Recognition and Smart Auto, the camera will also analyze the key elements of the composition and automatically adjust to take the perfect image.

ST1000

Samsung ST1000 allows the user to connect with family and friends, and capture and share photo memories on the move. Packed full of innovation and encased in a sleek compact frame, the ST1000 incorporates the combination of geo-tagging technology, Bluetooth 2.0 and DLNA compatibility and Wi-Fi.

HMX-U10

HMX-U10 has a unique ergonomic design that breaks free from the traditional look and feel of pocket-sized camcorders. The HMX-U10 offers full-HD video recording with 1920x1080 resolution. The HMX-U10's 1/2.3-inch, 10M CMOS sensor also gives consumers the ability to capture 10 mega-pixel digital still images, all which can be reviewed on the camcorder's clear, 2-inch LCD screen.

Samsung's built-in PC software, "intelli-studio," enables users to play, edit and share content when the HMX-U10 is connected to a PC via USB. They can also select files they want to share and press a one-touch sharing button to upload directly to YouTube. At 55.7mm x 103mm x 15.5mm, and weighing just 112g including the battery, the HMX-U10 is ultra-compact.