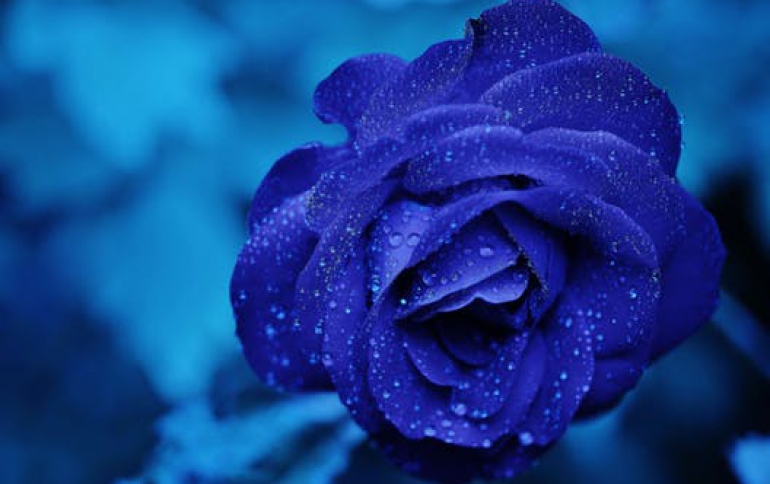 Microsoft Want Users To Get Rid Of IE6
Microsoft wants users to drop the Internet Explorer 6 browser, which still has a presence. So today, the company launched a website called ie6countdown.com. IE6 is officially a ten-year old browser. According to Net Applications, IE6 still has 12% share worldwide. Microsoft says that its goal is goal is to get this share under 1% worldwide.

"Why 1%? We realize that there might not a magic number for when web developers and IT pros can drop support for older browsers, but we believe that 1% will allow more sites and IT pros worldwide to make IE6 a low-priority browser – meaning you don't have to invest as much time in updates or fixes," Roger Capriotti, Director, Internet Explorer Product Marketing wrote in a blog.

ie6countdown.com includes the details of IE6 share by country. Microsoft will update the site's stats on a monthly basis and "celebrate" as countries dip under the 1% mark.

With the assets provided on ie6countdown.com, Microsoft is encouraging developers around the world to spread the word by placing an upgrade notification to IE6 users on their website.