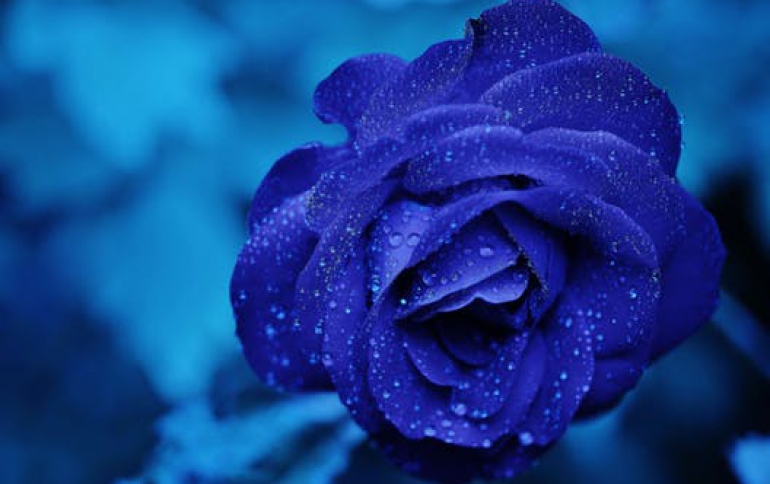 DOJ To Inverstigate MPAG LA's Actions Against Open-source VP8 Codec
The Wall Street Journal said Thursday that the DOJ has launched an antitrust investigation of MPEG LA over a long-standing dispute with Google and its rival VP8 video codec. MPEG LA officials have claimed that the VP8 video codec uses patents managed the company. MPEG LA,
announced in February
it was looking for patents "essential" to the VP8 video codec.
Google acquired VP8 as part of its purchase of On2 Technology in 2009. Google then released VP8 as an open-source standard last May and last month
announced
that it would use the codec instead of the H.264 in its Chrome Browser.