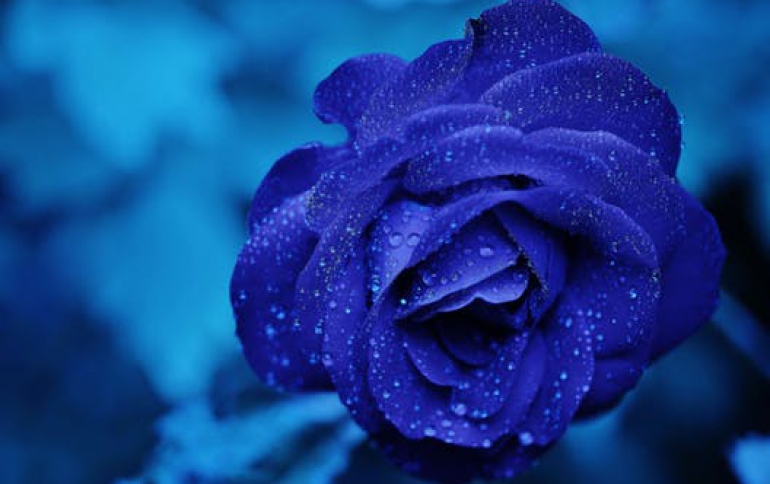 Asus Prepares 3-GPU Graphics Card
Asus once again seems to be ready to shake up the video game entusiasts with the introduction of a new Asus EAH3850 Trinity, a graphics card that packs three GPUs on a single board. Although the release of this product has not yet been officially confirmed,
Nordic Hardware
posted online some pictures of the upcoming EAH3850 Trinity, which is a water-cooled graphics card equipped with three RV670 cores.
With three ATI Radeon HD 3850 graphics processors onboard, this "monster" would potentialy offer a huge performance powered by 960 unified shader processors, 48 texture units and 48 render back ends.
It is obvious that such a concept would require at least a 1000 Watt PSU as well as high cooling requirements, not to mention its retail price which could easily surpass the $600 price tag. Asus has not yet unveilled the release dates of the new EAH3850 Trinity.