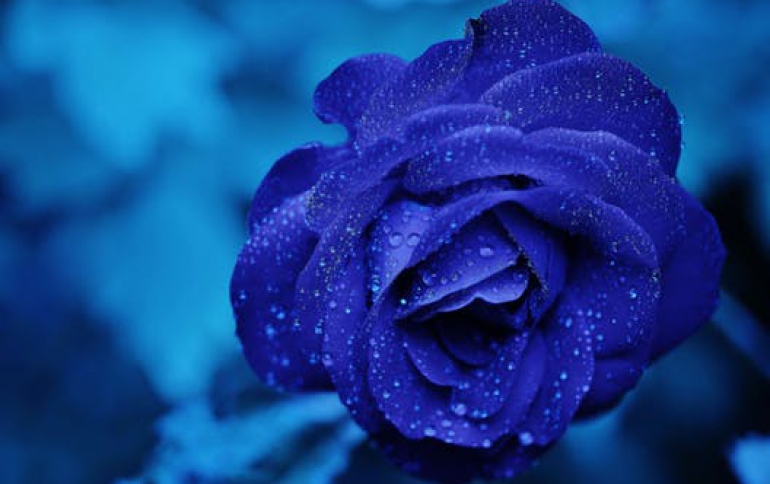 Microsoft Office Web Apps Available Worldwide
Microsoft has made the Office Web Apps on Windows Live available worldwide. Starting today, people in over 150 more countries can use the Web Apps to view, edit, and share Office documents from anywhere with a browser and an internet connection. This includes viewing, editing, and sharing Office document attachments in Hotmail. The 150 new locations include India, Indonesia, Israel, Malaysia, Mexico, Philippines, Saudi Arabia, Singapore, South Africa, and Thailand.

Next month is the global finale - when the Web Apps will reach the entire world, with a roll-out to all remaining markets in Central and South America, including Argentina, Brazil, Chile, Puerto Rico, and Venezuela.

Microsoft released the Office Web Apps for the first time in June 7, 2010 in the U.S., Canada, UK, and Ireland.

To get started, or for more on the Web Apps, you can go to www.office.com/webapps.