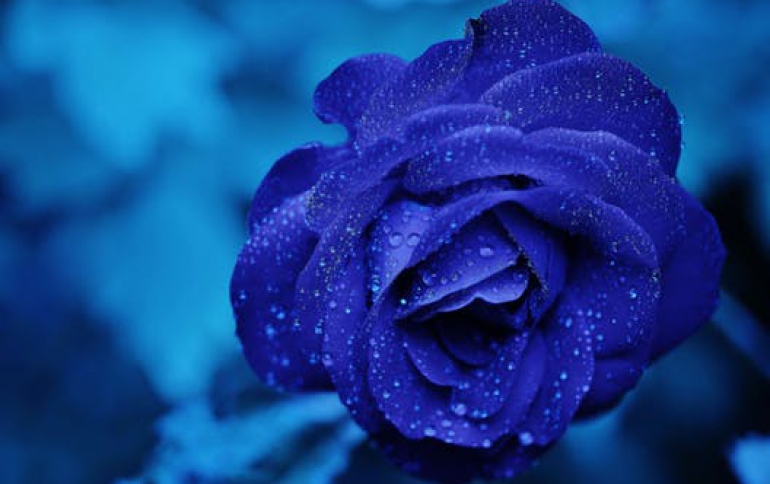 Windows Home Server 2011 RC Now Available
Today Microsoft released the
Release Candidate for Microsoft Windows Home Server 2011
(formerly Windows Home Server Code Name "Vail"). Microsoft Windows Home Server 2011 (WHS) helps families keep their important digital files and PC's automatically backed up, organized, and accessible.
The Release Candidate (RC) signifies Microsoft's last mile efforts for releasing this product to its customers, and prepares the company's network of software and hardware partners for its release. Along with the RC, Microsoft has also released an update to the Windows Server Solutions SDK which provides tools and information to develop add-ins and extend the functionality of Windows Home Server 2011.
This WHS RC is the first public release to include changes in the storage features, so let's look at some of the changes users can expect. All existing technologies such as server and client backup, health monitoring, remote web access, streaming media, and simplified dashboard management are still included.
A new Move Folder Wizard makes it easy for users to move data from one drive to another. As Hard Drives are added to the Home Server, users' health alerts will notify them that a new Hard Drive is available. From here, users can automatically format and configure the new drive for additional storage. Once configured, users can easily use the Move Folder Wizard to move their data to the new drive as needed.
Data protection also includes daily Server and PC backup, Previous Versions via Shadow copy which lets users return prior versions of existing files (without needing to restore from backup), and a protection feature for pre-defined folders (such as Recorded TV, Videos, Photos) in case these are accidently deleted.
Acer is in the final testing phase of Microsoft Windows Home Server 2011.