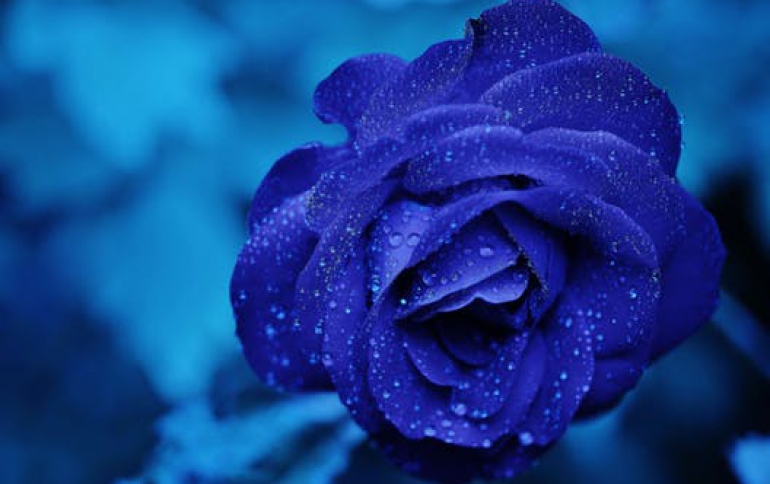 Office for Android Phone Preview Released
Microsoft has made available to the members of the 'Microsoft Office for Android community' the preview for Word, Excel and PowerPoint for Android phones. The preview includes Word, Excel and PowerPoint apps.
The Office for Android phone apps are optimized for touch and designed for work on the go. The Office apps combine the familiar look and feel of Office with a touch-friendly experience designed for Android phones. Documents open and render well, with all formatting and content in the right place. In addition, familiar navigation and menu options in the ribbon are placed at the bottom of the screen within reach of your thumbs so you can review and edit documents on your phone.
You can also create, open, edit and save files in the cloud from your Android phone so you can access them anywhere and anytime you need them. OneDrive, OneDrive for Business, SharePoint, Dropbox, Google Drive and Box and are all available to you.
The general availability of the new Office for Android phone apps is expected for later this year.
In order to get started with the Office for Android phone Preview, you should
join the Office for Android community, become a tester and wait for Google Play to replicate permissions (this may take ~up to four hours), in order to be able to download links to install apps using Google play store.